7 Must-Have Apartment Amenities for the Modern-Day Renter
Most people include owning a house as one of their major life goals. However, there should be no shame when you're only renting an apartment.
Apartments have gone a long way from their modest features. Present-day landlords understand the need to provide more convenience and enjoyment to their tenants.
When you're on the hunt for an apartment, don't settle for just a roof over your head. Here's a list of apartment amenities that will make leasing comfortable.
1. Security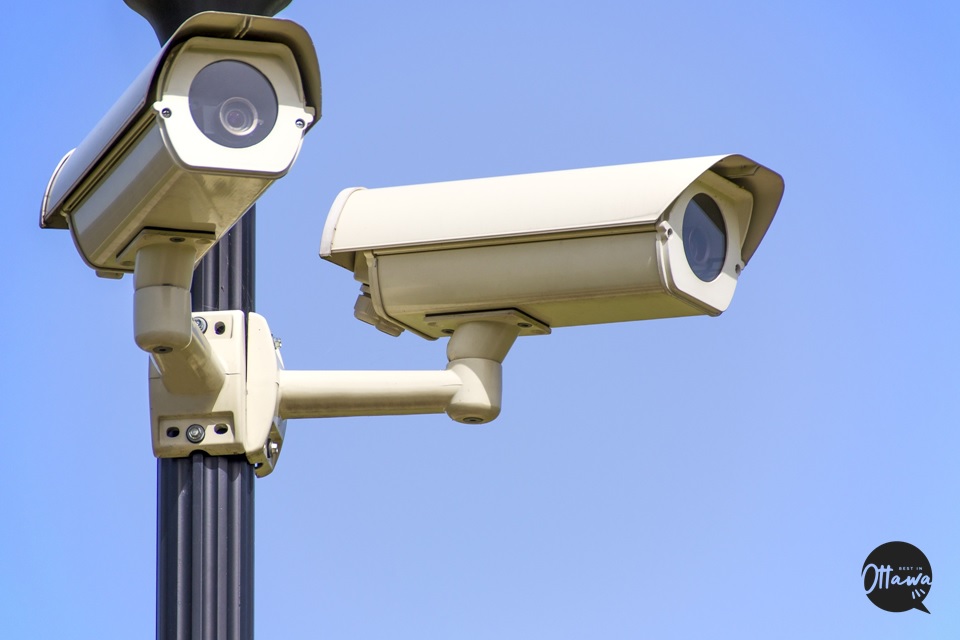 Whether you're living alone or with your family, security couldn't be emphasized enough. You would want a place where you know you can sleep soundly at night without any worries.
Modern-day apartments have gated access, security cameras, and even security guards to ensure the safety of their tenants.
Some even have a visitor management system that helps track people who go in and out of the building. This includes personal guests, cleaning services, contractors, and delivery men.
2. Online Transactions
Writing checks for rent and calling your landlord for maintenance requests are already outdated practices. Modern rental property management requires the use of technology for efficiency.
Younger generations of renters appreciate landlords who accept online payments. Aside from it being more convenient and secure, it lessens the chances of getting delayed with payments.
Also, tenants wouldn't have to wait long before they can communicate a need for repair in their units. Landlords who use maintenance request software can easily schedule plumbers, handymen, or electricians to come.
3. Transportation Access and Parking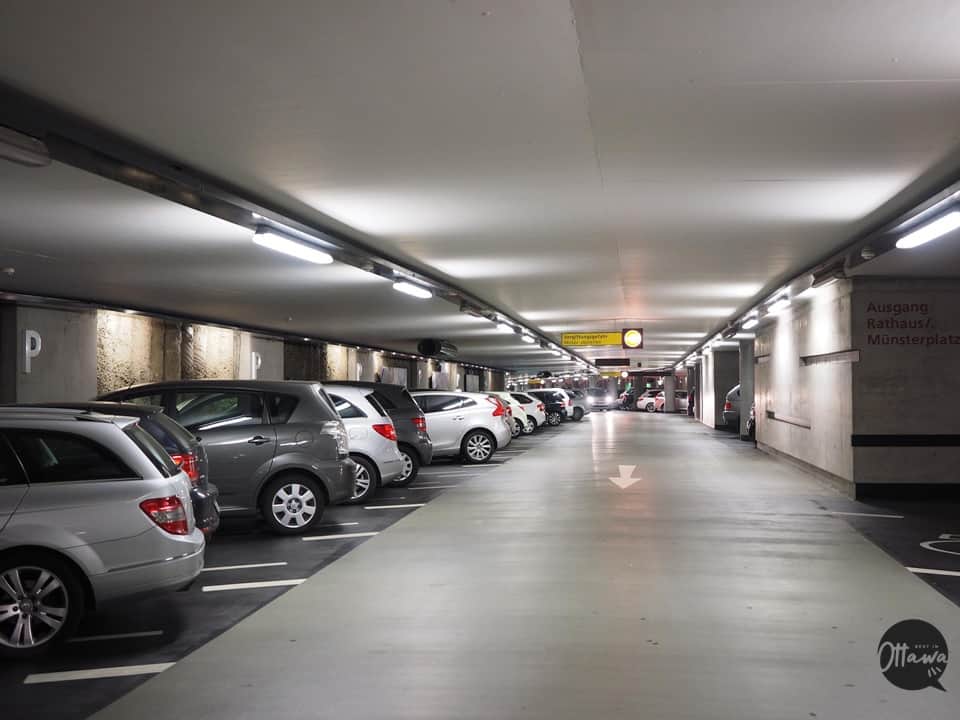 Wouldn't you love to live in a place where you are only a few steps away from the bus stop? This is possible if you do your due research.
Apartment owners now understand the need to have easy access to transportation. Thus, there is a rise in properties in such areas.
If you have a car, you might look at a different amenity—which is covered parking, an on-site garage, or assigned parking spaces. Those who commit to a heart-healthy lifestyle and are into biking would appreciate apartments that have bike storage.
Stretching it a bit, some even look for apartments that might offer shuttle services. These are for those who don't have their vehicles but don't wish to take public transportation.
4. Leisure and Health
People are now becoming more health-conscious. Also, they now understand that some leisure time is a form of self-care.
As such, apartment hunters look for amenities that could satisfy these points. Landlords respond to this need by having rooftop decks where one can spend some quiet time, swimming pools, and a fitness center or gym in the building.
To keep the kids entertained, some parents choose apartments that have play areas or playgrounds.
5. Pet-Friendly Amenities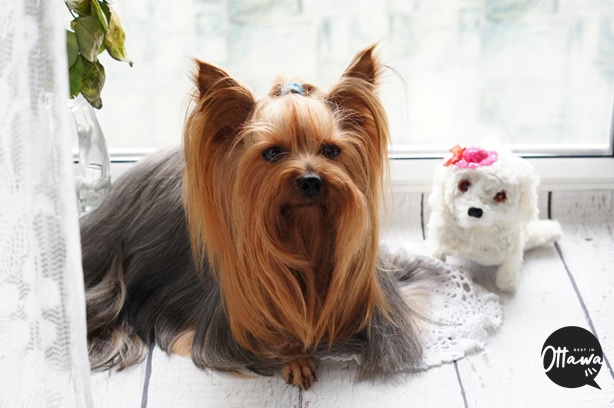 If you're a fur parent, you would pick a place where your fur baby is most welcome. Pet-friendly apartments offer dog grooming stations and dog daycare.
For your pets to have a grand time, you should look for apartments that are near dog parks. Some apartments even have designated trails for dog walks.
6. A Sense of Community
People crave connectivity. This fact is evident in how almost everybody enjoys using social media.
However, physical connectivity is more genuine. That's why some landlords opt to have amenities to foster friendliness among their tenants.
Some examples are a shared barbecue area or firepits for weekend cookouts. Some apartments have a multi-purpose hall for hosting parties complete with in-house catering.
Other landlords even go the extra mile of arranging community events and classes (like cooking classes) to help tenants feel more comfortable with one another.
7. Laundry Facilities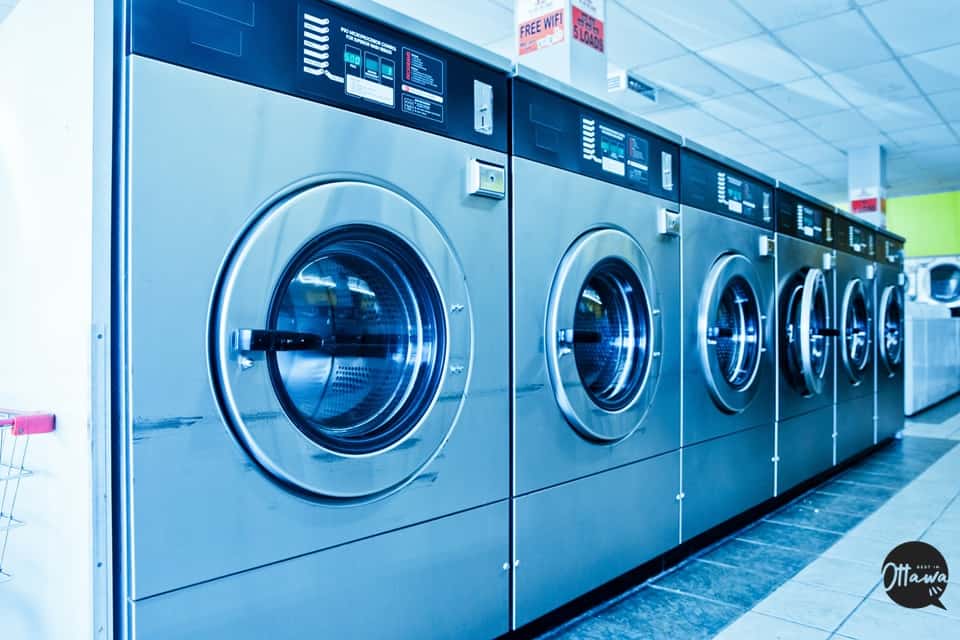 I love doing the laundry—says nobody. Some prime apartments have in-unit washing machines and dryers (lucky tenants).
But if space is an issue, more apartment owners lean more toward offering several laundry options like on-site laundry services, dry cleaners, or a community laundry room located in the basement of the building.
---
Living in an apartment is now more pleasant than before. With the growing needs of modern-day renters, there would be surely more amenities to watch out for in the future.
What specific apartment amenities do you enjoy most? We would be delighted to hear your thoughts.
If you're only staying as a guest or as a vacationer, here are some options for accommodations you can look into. Some of them offer the same amenities that we have listed above.