Savor the Sweetness of Maple Syrup Season in Eastern Ontario This April 1-2
The delicious aroma of freshly tapped maple syrup awaits as the Lanark & District Maple Syrup Producers' Association (LDMSPA) brings back Maple Weekend.
On April 1-2, 2023, 12 local sugar bushes in Lanark, Leeds, and Frontenac counties will open their doors to visitors, celebrating the beginning of maple syrup season.
"Maple Weekend is an ideal opportunity to visit sugar bushes and experience local maple farming," said Jamie Fortune, President of LDMSPA. "Spending time outdoors in a maple bush is a great way to enjoy spring and mark the changing of the seasons."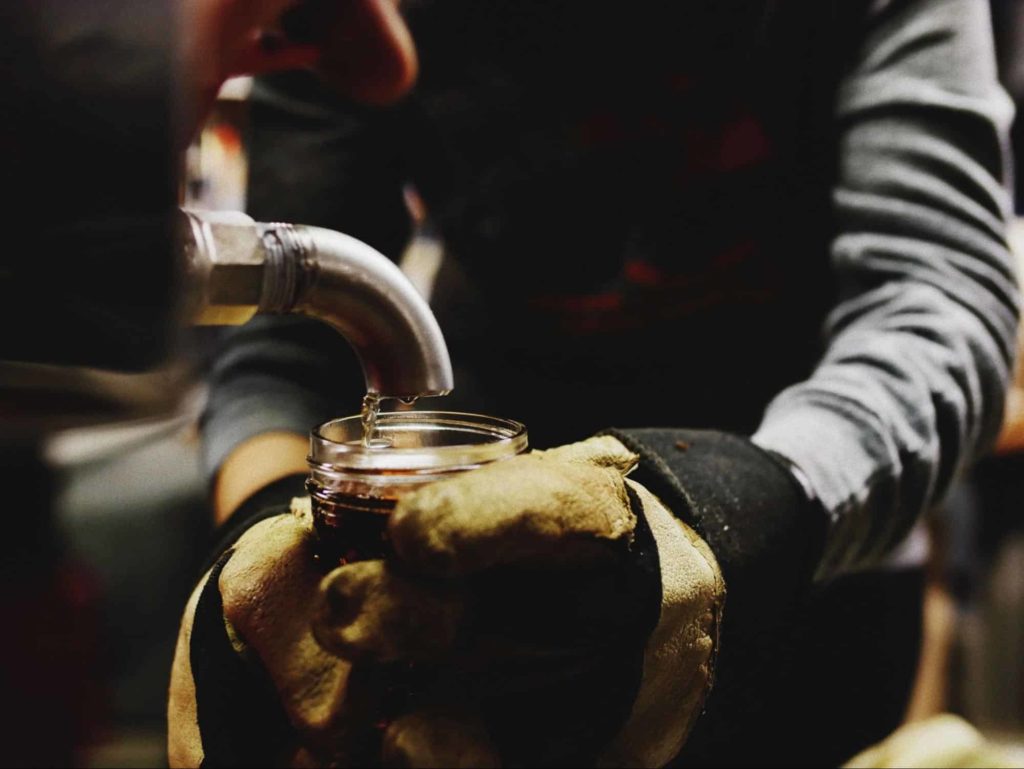 This two-day event, held on the first weekend of April each year, is family-friendly and filled with fun activities, taffy on snow, pancake breakfasts, sugar-making demos, etc.
While each sugar bush offers its own unique twist on maple syrup production, visitors can be sure to experience the best of what maple syrup season has to offer.
"Every year, the excitement builds the closer we get to spring, and maple syrup producers work long hours to gather sap and manufacture maple products," said Fortune.
"We're looking forward to welcoming visitors to share our traditions of maple syrup production."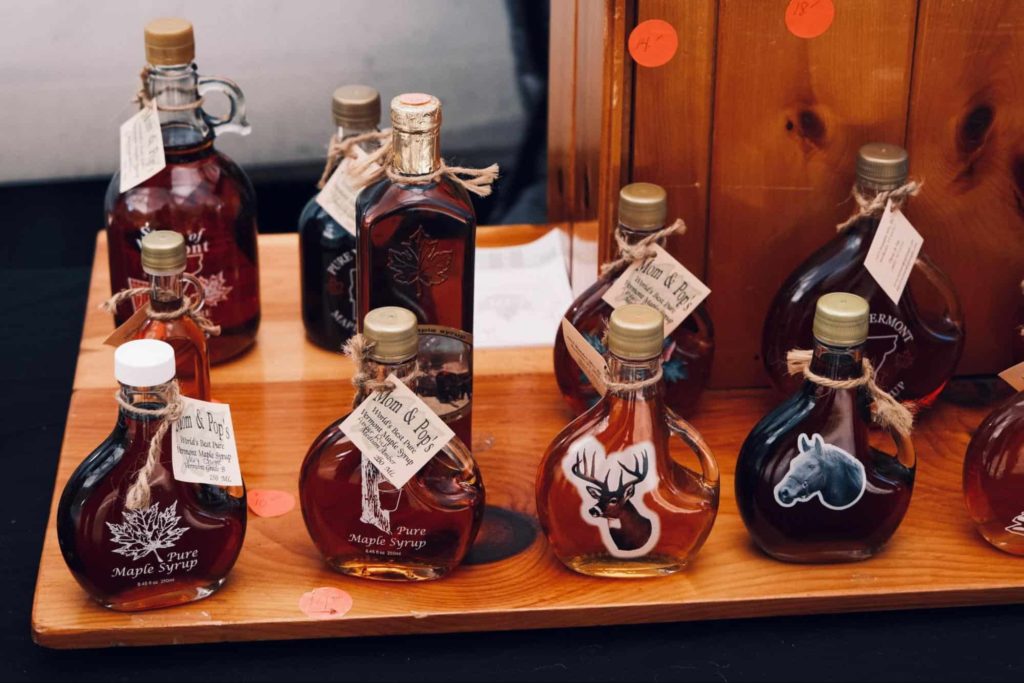 Since its inception in 2015, Maple Weekend has grown in popularity, with over 15,000 visitors attending sugar bushes across the province in 2022. The event was even nominated for Ontario Tourism Event of the Year in 2017.
With two full days of activities and specials at participating sugar bushes, visitors can sample the latest crop of maple syrup. It's also a priceless learning opportunity where you can learn about the production process from experienced producers.
Make sure to visit any one of the participating sugar bushes in Lanark and District:
East Slope Maple Products, Fermoy
Fortune Farms Sugar Bush, Almonte
Fulton's Sugar Bush and Maple Shop, Pakenham
Blair Brothers Maples, Westport
Golden Moment Farm, Athens
Thompsontown Maple Products, Clayton
Wheelers Maple Products, McDonald's Corners
Jameswood Maple, Lanark
McEwen Acres
Oliver's Mapleworks, Perth
Quabbin Hill Maple, Mallorytown
Temple's Sugar Bush, Lanark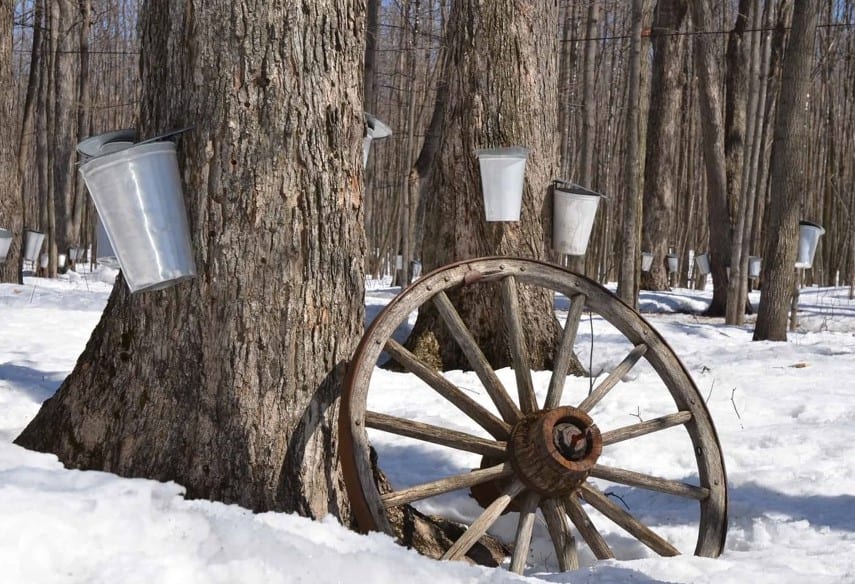 Whether you're a longtime fan of maple syrup or new to the experience, Maple Weekend is a must-attend event for everyone! For more information about the activities and offerings at each location, you can visit the official website.