Experience the Best of Italy in Ottawa at the Italian Week Festival This June
The Ottawa Italian Week Festival, a highly awaited annual arts & culture fest, is set to captivate the National Capital Region this June. With its rich history celebrating Italian heritage, the festival has been a beloved tradition since 1975.
As one of Ottawa's longest-running cultural events, it continues to draw in an audience of Italians, non-Italians, and visitors eager to experience the best of Italian culture.
This year, the festival will take place from June 9-19, bringing together a program of events and activities designed to show aspects of Italian and Italian-Canadian life. There's art and music to dance, food, literature, film, and design to enjoy at the festival.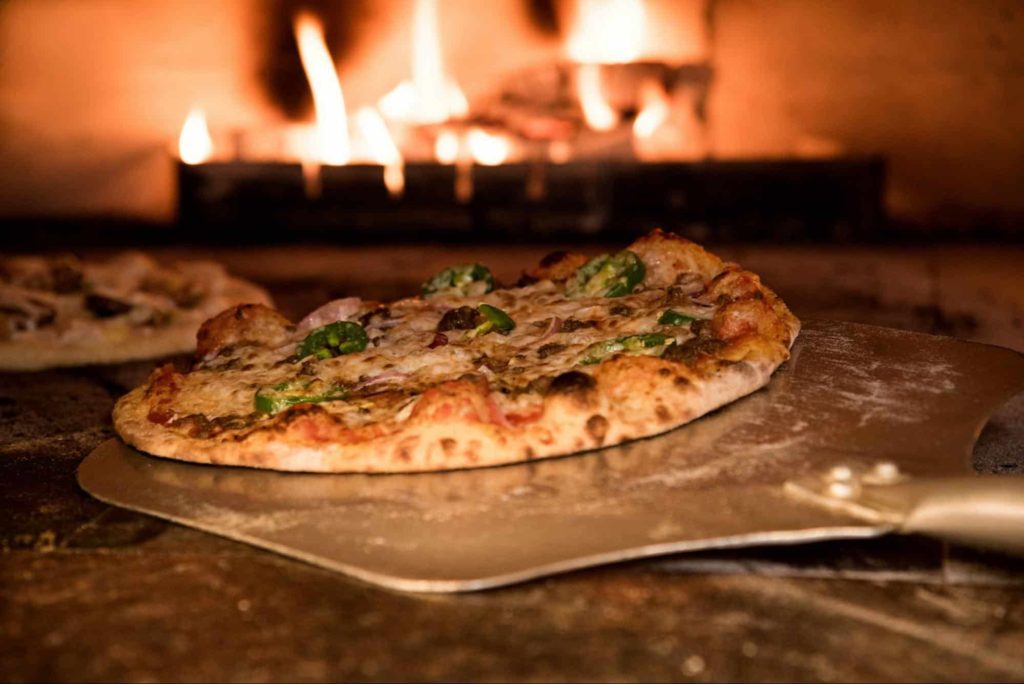 Attendees can also look forward to an array of free and affordable options, making the festival accessible to all.
The festival's events are spread across Ottawa, particularly the Little Italy neighborhood, centered around Preston Street, taking center stage during Italian Week. Known for its bustling atmosphere and authentic Italian charm, it serves as the heart of the festival.
From historical exhibitions that recognize Italy's past to contemporary displays, the festival's program promises something for everyone.
Visitors can savor delicious Italian cuisine, witness grand performances, explore art installations, participate in music and dance events, and even enjoy film screenings.
One of the festival's highlights is the grand opening ceremony, attended by esteemed guests, including the mayor, to officially inaugurate this vibrant celebration.
Another crowd favorite is the dazzling display of Ferrari cars, perfect for car enthusiasts all over the city.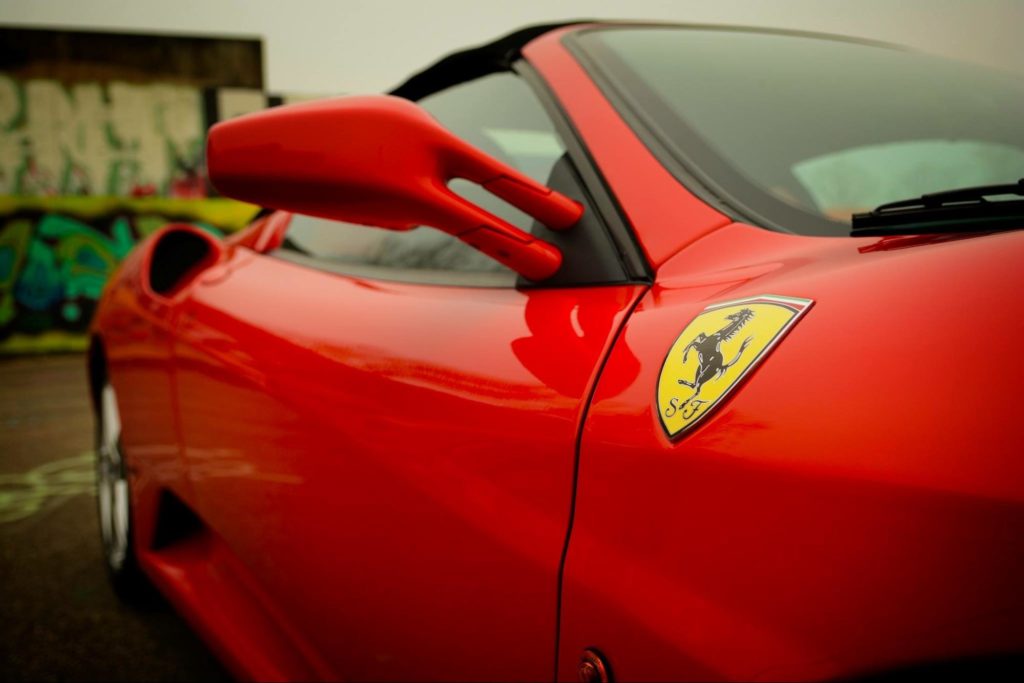 Sports enthusiasts will also get to enjoy exciting soccer games during the festival. Meanwhile, talented performers and artists can join various contests on the performing & visual arts.
For more information about the festival's schedule and events, visit the official Ottawa Italian Week Festival website or reach out to the festival organizers. Don't miss this opportunity to get into the heart of Italian culture in Ottawa this June!