No Holiday Plans? Here Are 8 Fun Indoor Activities That You Can Check Out
Not everyone likes going out during the holidays, nor can everyone afford to go out, but that doesn't mean you can't have fun indoors.
In this article, we'll tell you all the fun indoor activities you can do at home during the holidays!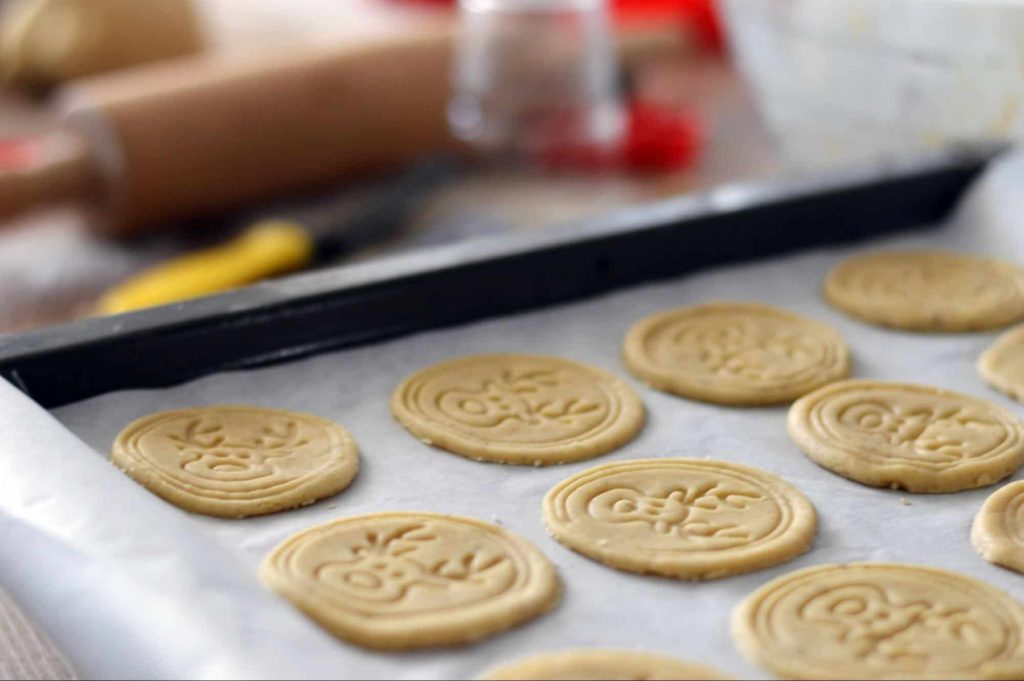 Christmas cookies and gingerbread houses are a staple during the holiday season and if you have the time and the right ingredients, you can definitely make your own! Even better, once you're done, you can eat the treats you made.
Whether you're an adult or a child, baking and decorating these holiday-themed treats can be fun and a good way to spend your time indoors.
And if you haven't eaten up every last morsel, you can leave some for Santa for when he drops by.
If there are a lot of you in the house, you can even make it a competition on who can decorate the prettiest cookies or bake the best gingerbread house.
Just make sure not to indulge too much, especially the kids, because they might end up with cavities from eating too many sweets.
2. Build a pillow fort.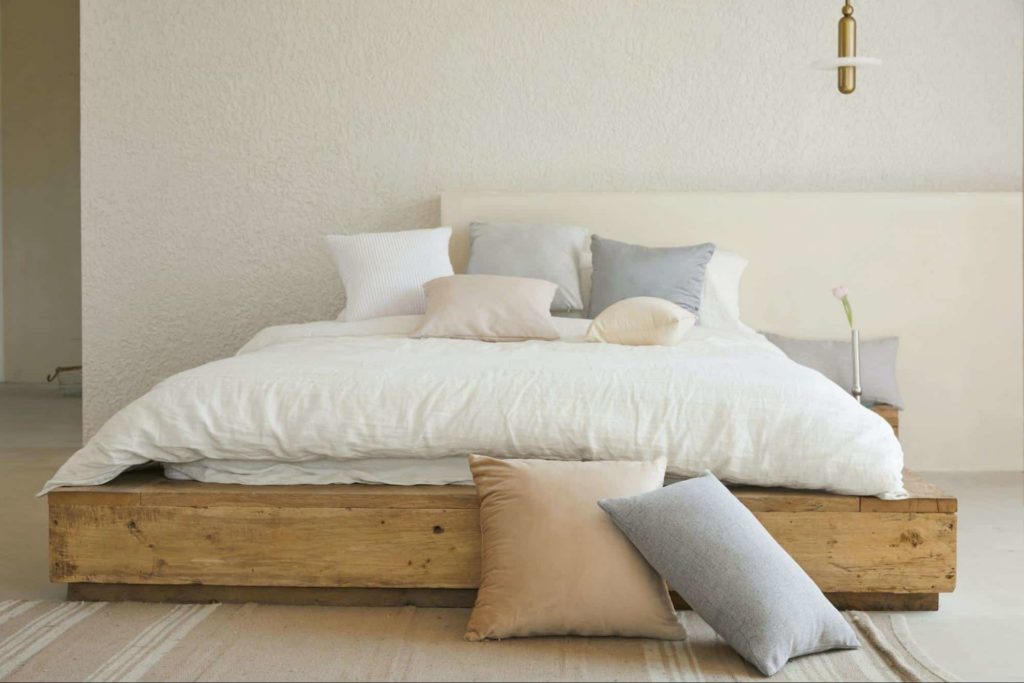 During wintertime, there's nothing cozier than being buried under a mound of pillows or in this case, hidden inside your very own pillow fort.
Bring out the inner child in you and grab all the pillows in your house to construct your very own pillow castle.
Put on a movie or grab a hot drink and a good book to entertain yourself further when you enter your pillow fort. If you have children, consider telling them a nice story while you're all bundled up together inside.
3. Play some board games.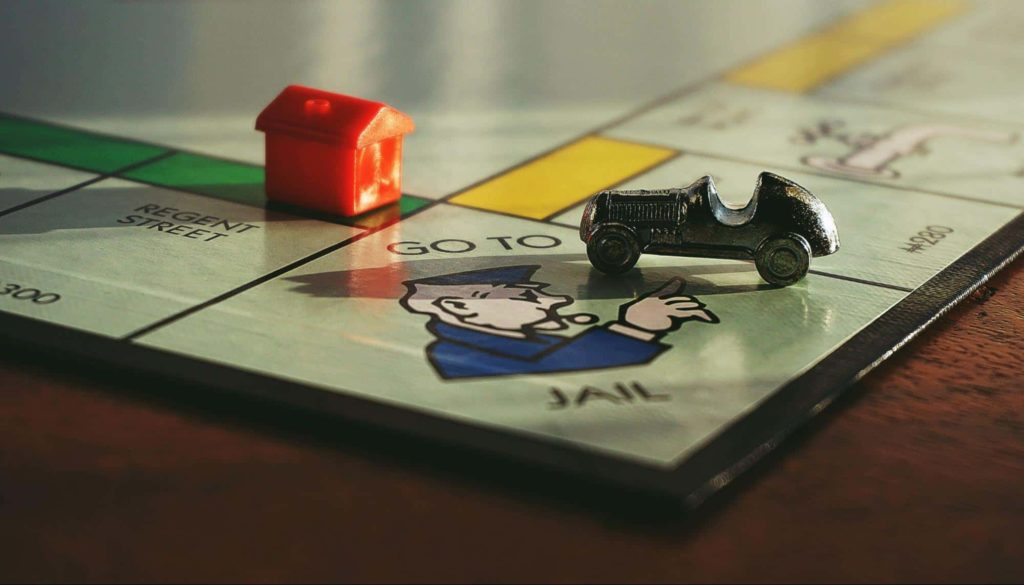 Dust off your old board games and take them out for a game or two while you're stuck at home.
Whether you're playing the classics or an immersive tabletop RPG campaign, board games are sure to entertain you for a good amount of time.
Aside from board games, there are also a lot of card games available on the market these days that range from strategy games to drinking games.
No matter what kind you like, there's probably something out there for you.
4. Have a holiday-themed movie night.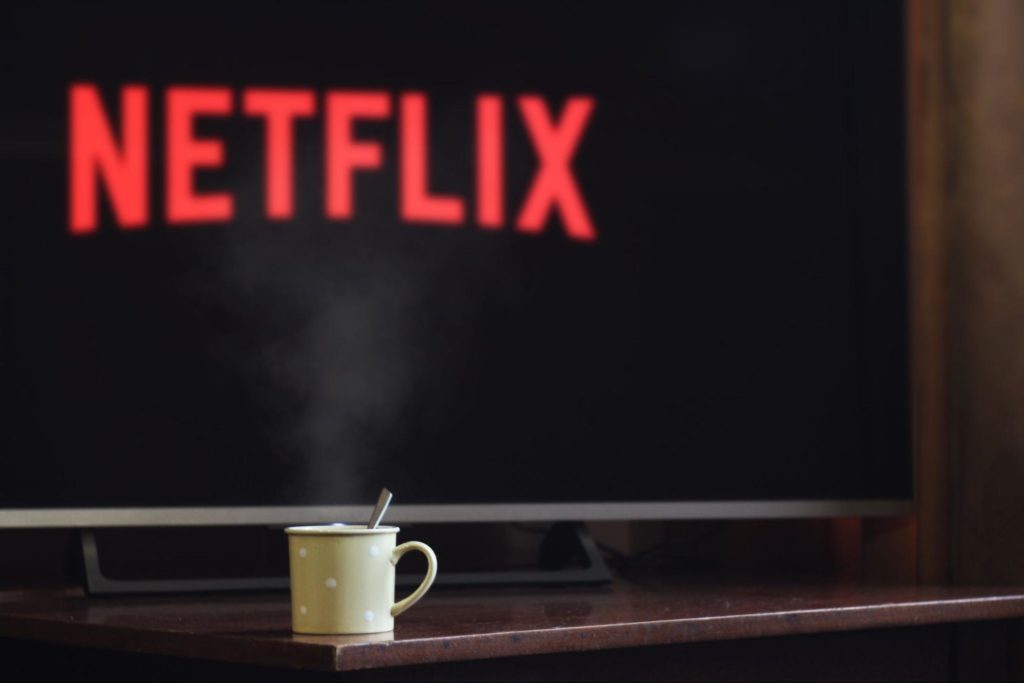 If there's one thing that all these years of staying indoors have taught us, then it has to be that streaming services are lifesavers when it comes to spending time at home.
Regardless of which streaming service you're subscribed to, the holiday season is also the best time of year to rewatch those old holiday-themed classics.
Heck, it's even better if you watch from the comforts of a cozy pillow fort along with some snacks.
Not only will you be saving yourself the hassle of going out, but you're also saving money since you won't be getting overpriced snacks at concession stands.
Bundle up in your favorite sweater and enjoy the best holiday flicks in the comforts of your home.
5. Plan an indoor picnic.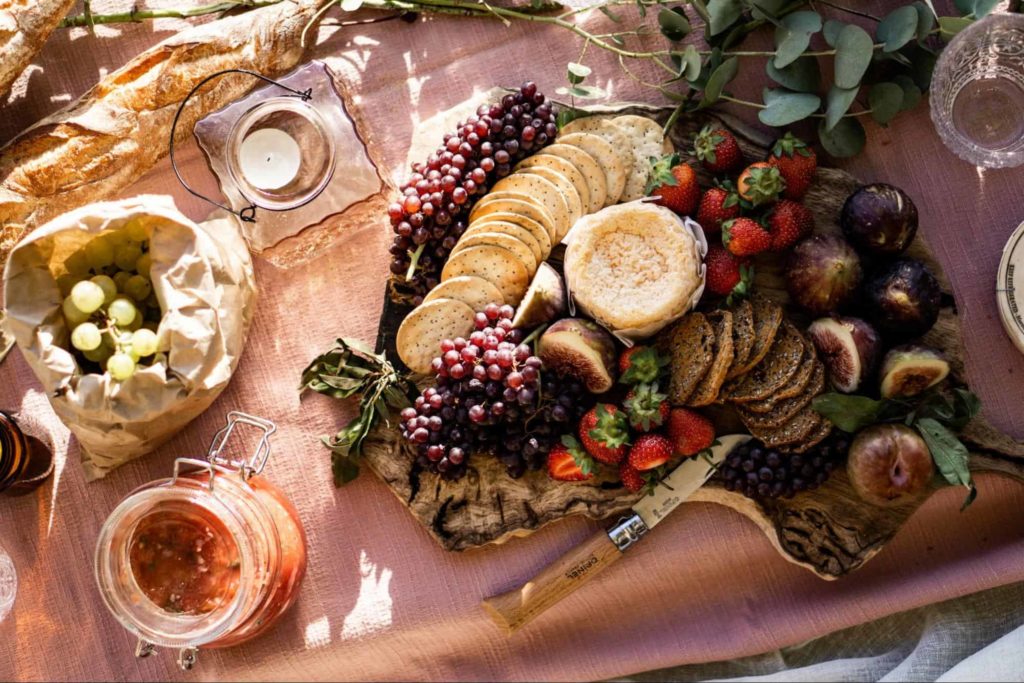 Having a picnic doesn't necessarily mean it has to be done outside, especially when all you really need to call it a picnic is a mat and some good finger food made at home.
This holiday season, why not try out planning and having a picnic inside the house instead? Maybe you'll need to move the couch and the coffee table to make room, but it's definitely doable.
Planning for the picnic is half the fun because you get to decide what sort of food you'll be bringing. Picnic food can range from something as simple as sandwiches to desserts and baked goods like brownies and pies.
Lay your mat on an empty space in your home and enjoy an indoor picnic with your loved ones.
6. Try making holiday-themed crafts.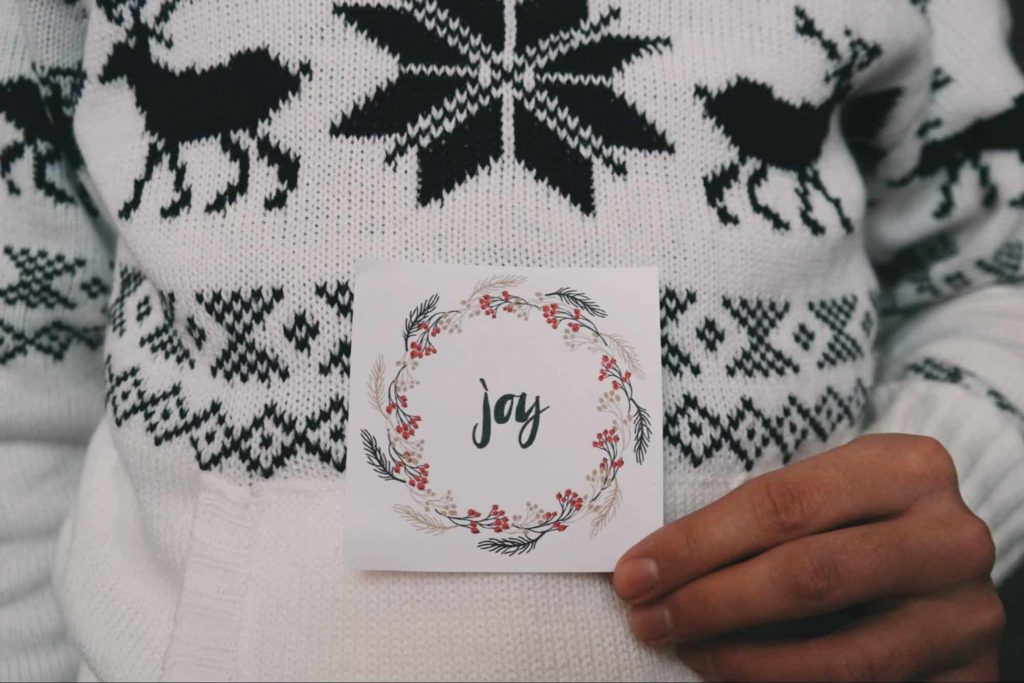 You don't need to be an artist to make holiday-themed crafts, because aside from drawing and painting, you can still fold origami or make something else entirely.
You can do things like cutting out paper snowflakes to gluing together a pinecone and a cork to make a mini Christmas tree.
Regardless of your skill level, there's definitely a holiday handicraft that you can do.
Besides, anything you produced can probably be used as decorations and the feeling of being able to make something by yourself is very fulfilling, right?
Not to mention that it's never too late to learn a new skill, so why not try it out?
7. Play winter sports charades.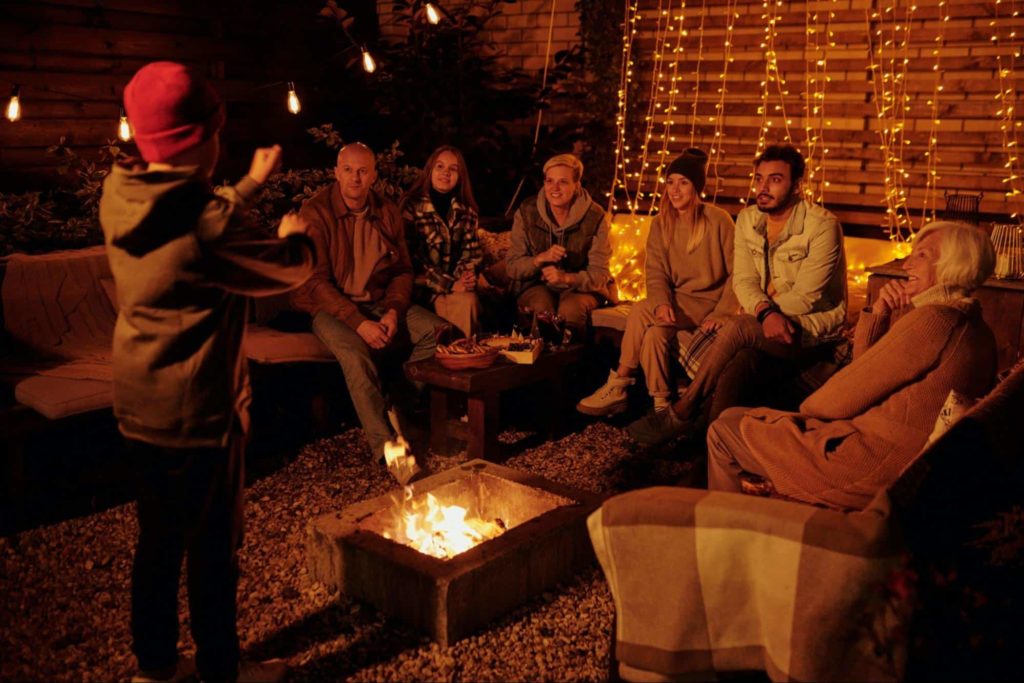 What's great about charades is that you don't really need anything besides some paper to write down the things you want to be included in the game. And since it's the holiday season, the theme just has to be winter sports.
Whether you're inside your home with family or friends, anyone and everyone can join no matter the age, and have fun guessing which sport is being mimed out.
Charades is a game that makes your brain work extra hard, but at the same time can be a source of laughter for everyone throughout the entirety of the game.
8. Clean out your room.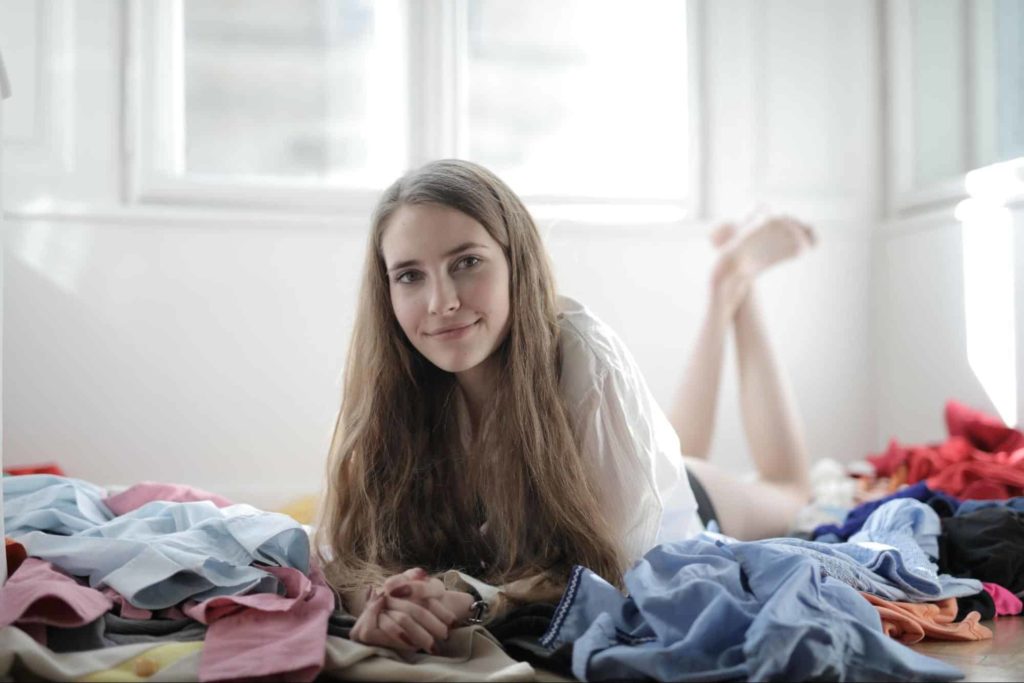 While it may sound kind of weird at first, cleaning out your bedroom during the holidays has to be the best time to do it and for good reason too.
Honestly, there's no better way to greet the coming of the new year than with a clean room, especially your wardrobe.
Take out any clothes or items you're no longer using and consider donating them to your local charities or thrift stores to help those in need.
By doing this, you're not just helping someone else, but you're also making room for all the new things you'll be getting in the near future rather than cramming them all inside.
And who knows, you might end up finding some things you thought you lost as you tidy up your stuff. You can think of it as if you're an archeologist scouring through artifacts and stumbling upon treasure as you sort out your things.
There is no downside to cleaning out your closet and what better time to do it than the holiday season, right?