5 Foolproof Tips to Prepare for Hardwood Floor Installation
One renovation project that a homeowner can try is to change their flooring. Some do it for aesthetics, some for easy maintenance, and others for a host of other reasons.
Hardwood flooring is among the popular choices for modern-day homeowners. Aside from its durability, it's also a good pick for a healthier home (say bye-bye to allergens and dust mites).
However, you must understand that going for hardwood floor installation may require you to do some preparations before the installers come knocking on your door. Here are some of the most essential ones.
1. Clear the area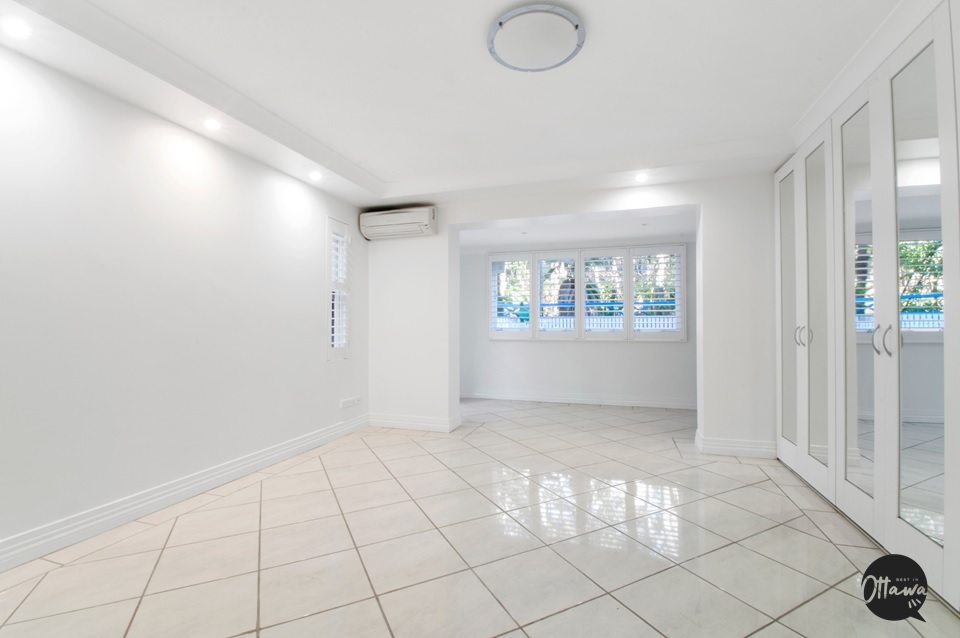 Hardwood floor installation can get really messy. That's why it's a given to make sure that the area is free of valuables and furniture.
Clearing the area beforehand saves time, even if some installers offer this step as part of their services. You can be more assured when you're the one who will move everything away from the worksite.
You can put your valuables and breakables in some moving boxes. Even if your furniture is out of the room where the installation will take place, it's still best to cover them with a cloth or plastic.
2. Ensure safety
When you have kids or pets, you wouldn't want them anywhere near the place where the installers will work. If you plan to have your whole home have new flooring, you might want to consider short-term rentals or motels as temporary accommodation.
As for your pets, a kind neighbor may dogsit if it's only for a day or two. Another option would be to send them to a reputable dog daycare.
Pets and renovations are not a good combination. The sound of the tools can cause your fur buddy some anxiety, not to mention that they may show aggressive behavior to the workers (save yourself from using the personal liability of your insurance).
3. Remove doors and trims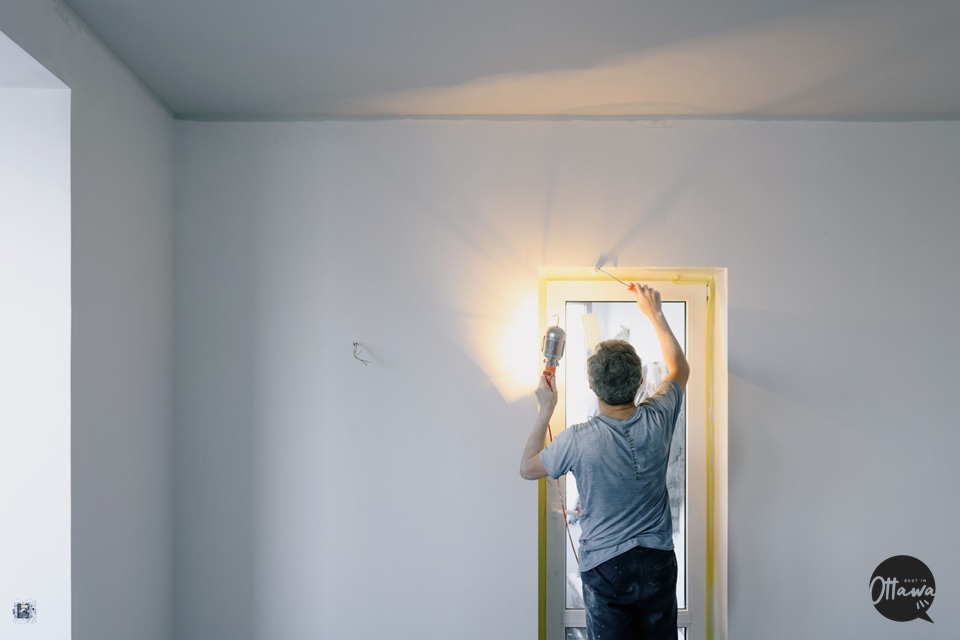 Doors need to be removed because the new hardwood flooring in place would result in a higher floor level. When you don't remove your doors, they will be resistant to opening and closing once the new flooring is installed.
Removing doors can be part of your agreement with your installers. However, removing the doors by yourself will ensure that they would be removed, handled, and stored properly.
While you're at it, you might also want to work on removing your baseboards and door trims.
Some homeowners reuse these parts after installation. But some see it as a good time to extend their home improvement streak and install new ones.
4. Prepare the workstation
Floor installation is a magnet for dust and mess. To prevent your home from becoming a nightmare, your best option is to provide a workstation outside your home.
Your best bet for a suitable workstation is your garage. It has all the elements that will make cutting floors stress-free.
These must-haves are as follows: electrical outlet, hard work surface, good lighting, and easy access to the main home.
5. Arrange for other essentials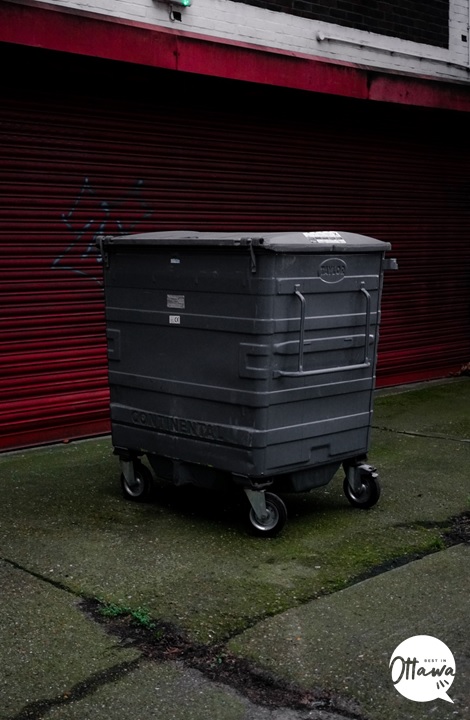 Before you put your feet up, give total control to the installers, and enjoy a cup of coffee, there are some more essentials you must not overlook.
It's a proactive step to call a reliable waste management service even before floor installation starts. You would appreciate having garbage bins handy outside your home where the installers can dump everything.
New hardwood floors also may swell due to high humidity or moisture in the air. Thus, you need to make sure that your HVAC system is working well to help your new floors acclimate.
---
You might feel overwhelmed with the things you need to prepare for new hardwood flooring. But the benefits that come with it override all the elaborate preparation of its installation.
Did we miss an essential tip for preparing your home for a hardwood floor installation? Shoot us a message to let us know.
If you're warming up to the idea of improving your home's aesthetics and functionality, here are more articles to inspire you: