How to be a Digital Nomad: A Beginner's Guide
The term digital nomad has started making a buzz even before the pandemic started. Most people visualize it as working on their laptops while sitting on a hammock on a beach.
There is a small truth with that picture. At the core, being a digital nomad is being location-independent while at work or having the freedom to work anywhere.
However, there's more to it than spending a day at the beach, coworking spaces, or a coffee shop while at work. You need to think through some things before you jump into the idea of this laptop lifestyle.
How to be Successful in Being a Digital Nomad
Just like any career path, choosing to be a digital nomad requires great planning. With everything in place, this venture could be successful and lucrative.
Here are some things you need to do first if you want to take this career path.
1. Identify and Strengthen Your Skillset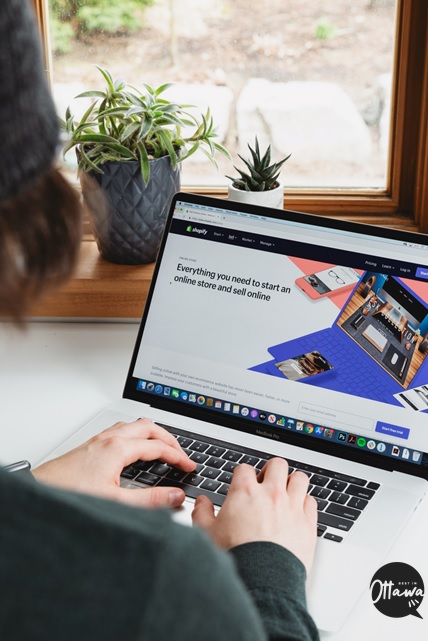 One of the best ways to know if being a digital nomad is right for you is to identify what you can do. Will this skill work fine being solely done on a laptop?
You may run a digital marketing agency, know the secrets of SEO, develop a new app, or produce eye-catching web designs. These are only a few examples of jobs that are perfect for digital nomads.
However, even if you possess these skillsets, you have to make sure that you're getting a decent income out of it before you pack your bags. Working for different clients enables you to strengthen your finances.
For you to attract potential clients, you have to continually upskill. Being a pro in the field you have chosen will make clients look for you, instead of the other way around.
2. Pick a Location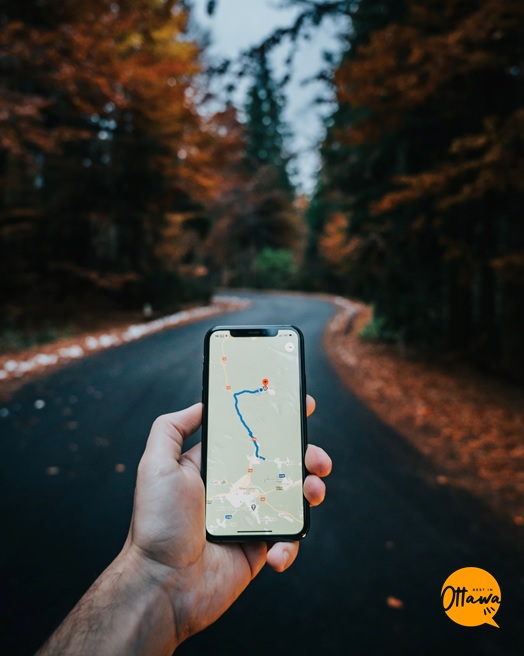 This is the fun part! Being a digital nomad allows you to incorporate travel with your work.
However, you need to consider some things. For one, are you only going to a different state/ region or be in a different country altogether?
If you plan to be as mobile as you can be, consider looking into good motels, short-term rentals, or room rentals. You must make sure, though, that there's a strong internet connection as this is the lifeline of being a digital nomad.
Planning to stay longer in a certain place? There are furnished apartments that can help you be comfortable.
If you're the more adventurous type, you may combine the RV life and digital nomad life. Whatever you choose, remember to choose a location that's safe and where internet connection isn't an issue.
Another thing you need to look into is the time zone. While it may be tempting to travel as far as another continent, think of the time zone of the clients you're working with.
One thing that digital nomads value is flexibility which translates to work-life balance. If you're in a different time zone as your clients, you may sacrifice some precious snooze time (and may need the help of a reputable sleep clinic to fix your circadian rhythm later on).
While learning a new language is exciting, picking a place where the language is too foreign could be frustrating. Pick a location where you don't need much effort to translate every conversation you have.
3. Settle Some Financial Matters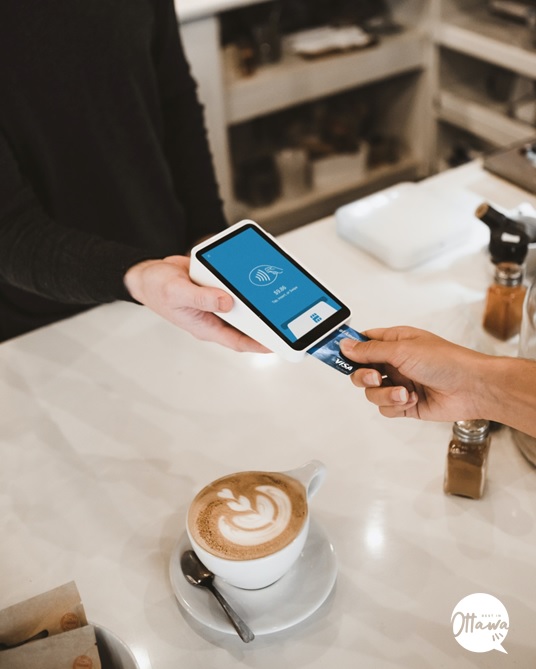 Being financially secure in a foreign place is a great advantage. Before venturing out in the digital nomad life, pick bank accounts and credit cards that will not cripple you with their foreign transaction fees.
Also, make sure to get an insurance policy that can cover your medical emergencies in the place of your choice. If you're going to live the digital nomad RV lifestyle, get your RV insured also (take note that this is specialized car insurance).
Being ahead of these financial matters will help you live a better digital nomad life.
4. Know Your Timeline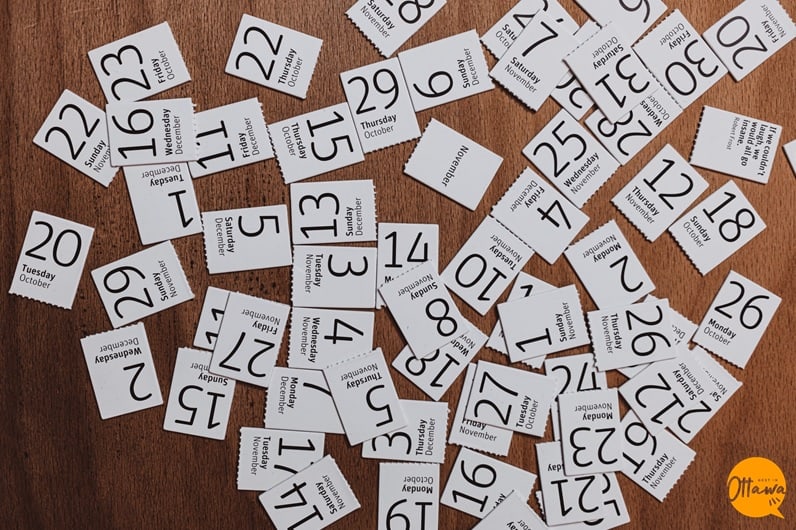 When all other things are settled, you have to make one final decision. Are you in this in an experimental stage or for the long haul?
There are no correct answers here. You must weigh the pros and cons of living the digital nomad life.
If you only want to try it out first, like do a sabbatical year, don't burn your bridges in your hometown. For example, you might want to look into self-storage facilities to keep some important possessions you have for the time being.
Being a digital nomad could be life-changing. After thinking through the most important aspects, it's up to you to decide if you're going to dip an experimental foot or dive ahead in a new way of living.
---
Have you or anyone you know tried the digital nomad life? We would love to hear about your experiences.
Being a digital nomad can help you build a good financial standing. You can learn more ideas on being financially secure with these articles.