Fun Things to Do in Dow's Lake Pavilion
Ottawa is home to the historic Rideau Canal, in which Dow's Lake is also situated. Dow's Lake Pavilion has been the go-to place for tourists and residents to enjoy these waterways.
Dow's Lake Pavilion is a dream for every outdoor enthusiast. It doesn't matter which season it is, this place is brimming with fun activities.
Whether it be your first time here or you visit the place often, here are ways you can enjoy Dow's Lake Pavilion.
1. Indulge in Water Fun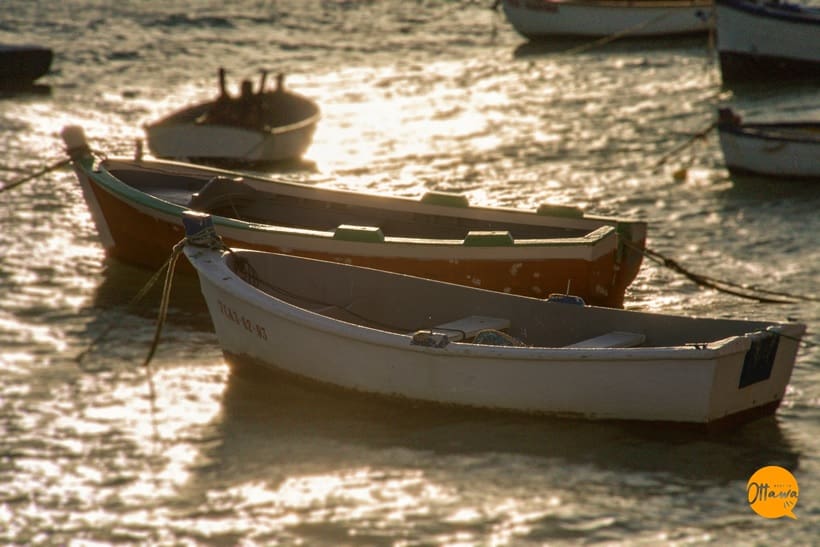 Are you looking for a fun summer date idea with your beau or some summer kids' activities? You've just found the perfect place.
There are water recreational activities you can try in Dow's Lake Pavilion. There are canoes and paddleboats to rent if you're aiming for some sightseeing while on the water.
However, if you're more of the adventurous or the active type, you can try balancing out on the stand-up paddleboards or kayaking your way through the water. You don't have to worry, you wouldn't be needing any swimming lessons here as the water is only five feet deep.
2. Get Physical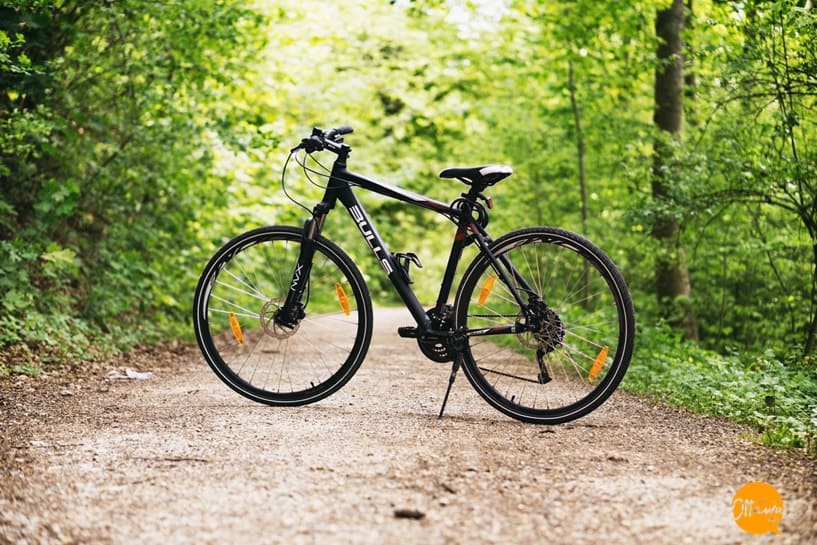 Dow's Lake Pavilion isn't all about water activities. It also boasts of a loop trail where you can hike, run, and bike. Your personal trainer would sure appreciate you getting into these heart-healthy activities.
There would be no issues if you don't have a bike of your own. There are bike and scooter rentals here to help you secure a ride as you leisurely explore the area.
Dow's Lake Pavilion doesn't go to sleep during the winter months. The lake freezes and sets the stage for a large skating rink.
Skating and sleighing are some popular activities here during this season. It would feel like you're in your own winter wonderland as you made your way through the ice.
Don't forget to practice some safety precautions though, so you wouldn't figure out in any accidents. While you're at it, remember to snap some shots so you can print photos as keepsakes later on.
3. Enjoy Good Food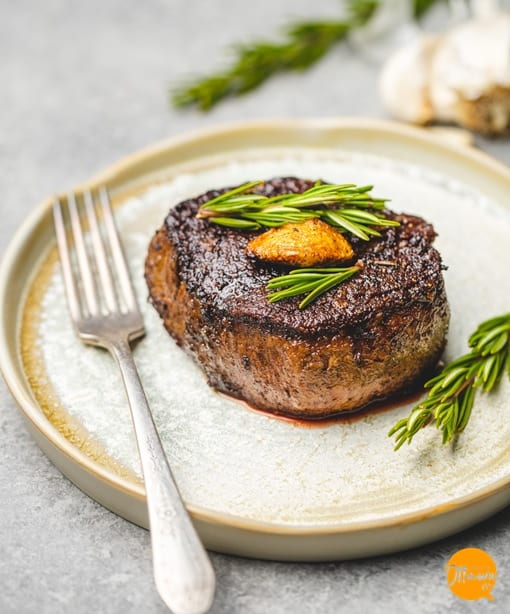 All those water fun and physical activities can leave you famished. Fortunately, Dow's Lake Pavilion and the surrounding areas have a good selection of restaurants.
You can go for light salads, pasta, steaks, seafood, sandwiches, chicken wings, among many others. It doesn't matter if you're going for breakfast, brunch, lunch, or dinner as you will find a restaurant that can cater to your rumbling tummy.
Dow's Lake Pavilion also doesn't disappoint the kids because they can enjoy ice cream here. Adults can finish off their dining experience with a hot cup of their favorite coffee.
The best part of dining at Dow's Lake Pavilion is you'll get to enjoy the view. You would relish every bite as you take in the beautiful scenery around you.
You may opt to enjoy food as a way to end a busy day at Dow's Lake Pavilion. However, it also works well if you only need to refuel and go back to explore the place again.
4. Frolick Among The Tulips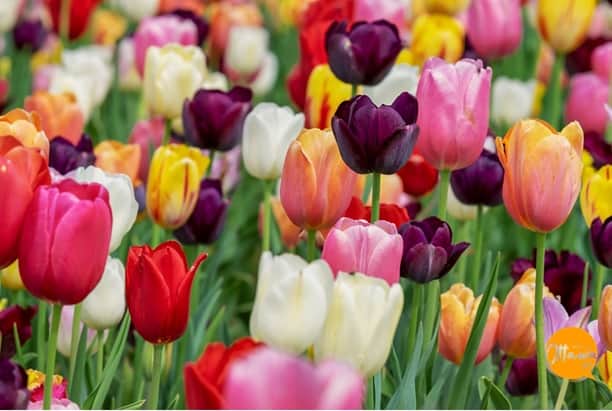 If you happen to be at Dow's Lake Pavilion in May, you would have the chance to see the tulips in full bloom. There's also called the Tulip Festival where beds of tulips, good music, fireworks are showcased.
It's no wonder that with such stunning views of jewel-like tulips and the serene lake, Dow's Lake Pavilion also is a wedding venue choice for some couples. Nature photographers also do not run out of captivating subjects here.
You don't need a special occasion or festival to enjoy the blooms in Dow's Lake Pavilion. You can have a picnic by the lake or spend a quiet afternoon here practicing your guitar lessons.
Dow's Lake Pavilion is a place of choice for many people because there's always a fun thing to do here. You don't have to worry about parking as well because there are plenty of spaces for cars here.
Do you have an unforgettable excursion at Dow's Lake Pavilion? We would like to hear about your experience.
If you can't get enough of Ottawa and are looking for more fun things to do in the city, these articles can give you some fresh ideas.