Fun Home Date Ideas You (and Your Partner) Will Enjoy
When was the last time you and your partner were out on a date? If you're among the common adult or a parent overwhelmed with a list of things to do, the quick answer to this question may be "some ages ago."
The restrictions brought about by the pandemic only heightened the scarcity of opportunities for you and your significant other to be somewhere special as you enjoy time together. But, the truth is you don't need to go far for you to create the perfect date idea.
Your home can be a great stage for a fun and memorable night for you and your partner. Here are some ideas you can try.
1. Engage in a Cook-Off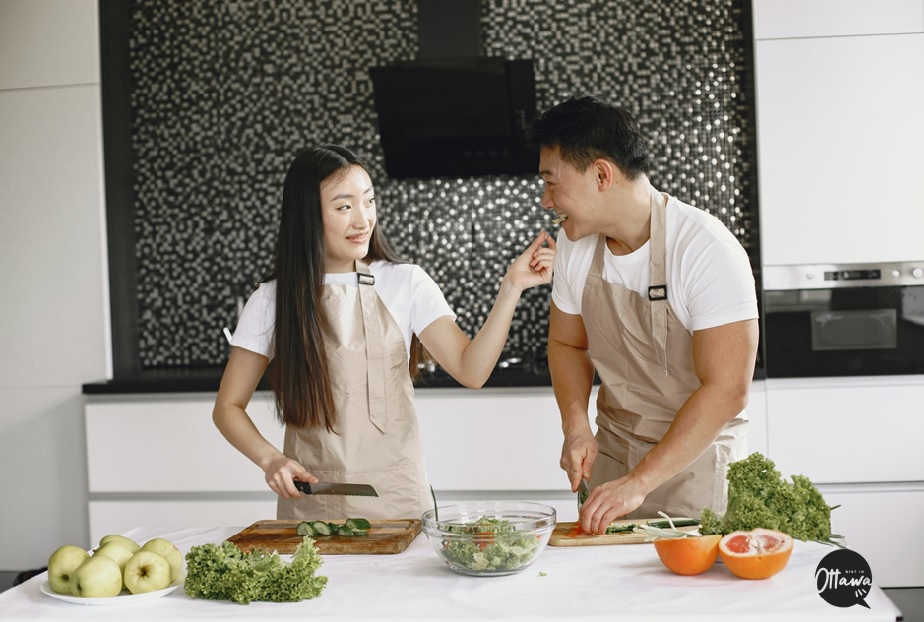 Forget about meals delivered by catering services or your favorite restaurant. Instead, challenge each other on who can create the best dish at a given time limit.
To start, decide what kind of dish you wish to both make. Will it be an appetizer, main course, or dessert?
After you have agreed, it's time to rummage for some ingredients in your fridge and kitchen cabinets. You can even add a rule for the maximum number of ingredients you can use.
To raise the competitive spirit, put a division between the kitchen countertop between his arena and her arena. Then, let the cook-off begin.
Be sure to be appreciative of the results of what each of you has produced. You might get surprised by your partner's culinary skills that you didn't know were there.
2. Have a Picnic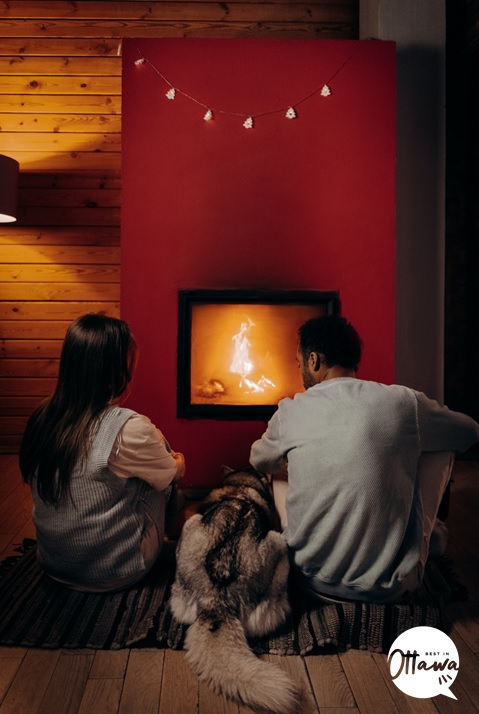 A picnic is a simple way to enjoy each other's company without being fancy. Have your favorite take-out and decide where you will have your picnic.
Your deck is a perfect spot for an outdoor picnic. Decorate the place with lights and bring out blankets to make your date comfortable.
You can also opt for an indoor picnic in front of your fireplace. You can get cozy on the couch or the carpet and enjoy the quiet time you have together.
3. Create a Bucket List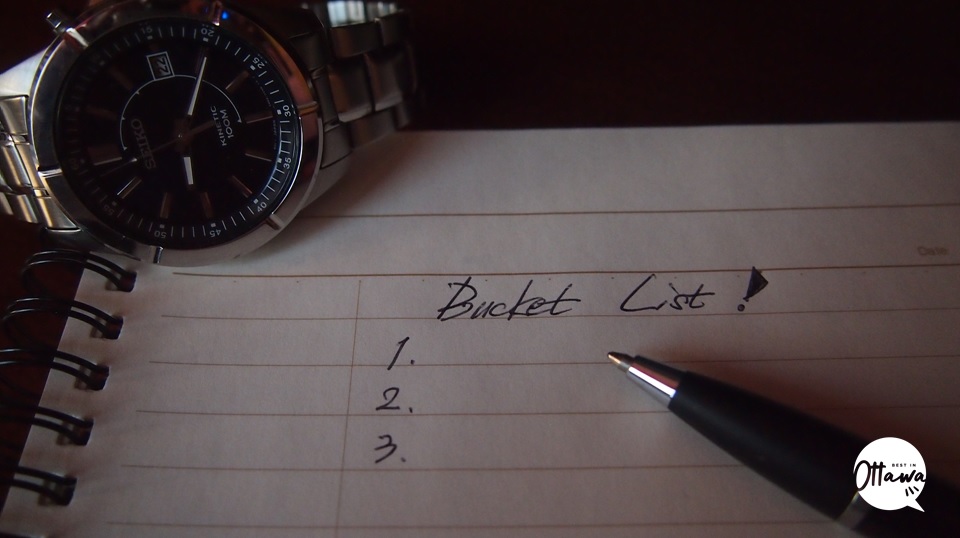 Even when you have spent considerable time as a couple, there are still many goals that you may want to achieve together. Making a bucket list is a concrete step to making these goals come true.
For example, you can list travel destinations that you want to reach. You can plan out a little if you would want a DIY trip or would you get a travel agency to help you map out your itinerary.
You can also include in your list some adventurous ideas like going horseback riding on a beach. If you're the sentimental type, you may love the idea of having a professional photographer take your pictures every anniversary.
4. Indulge in a Spa Night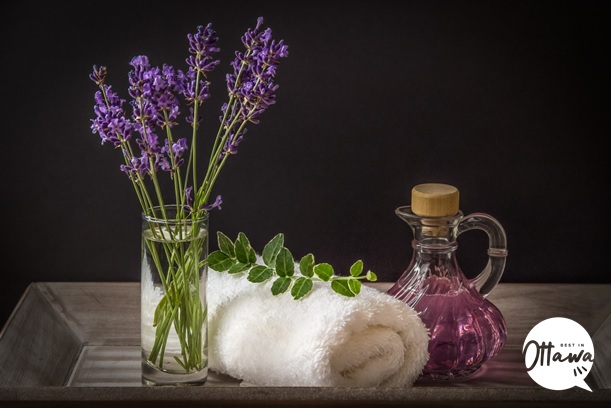 When you think of a relaxing date night with your partner, going to a spa easily comes into mind. You don't have to go far to accomplish this, you can do this in the comfort of your home.
Give each other a deep massage to drive away all your stress. You may try some facial masks or simply cut out some cucumbers to do the trick.
Practicing self-care together as a couple can deepen your connection. Not to mention that you will have better sleep afterward.
5. Do a Private Wine Tasting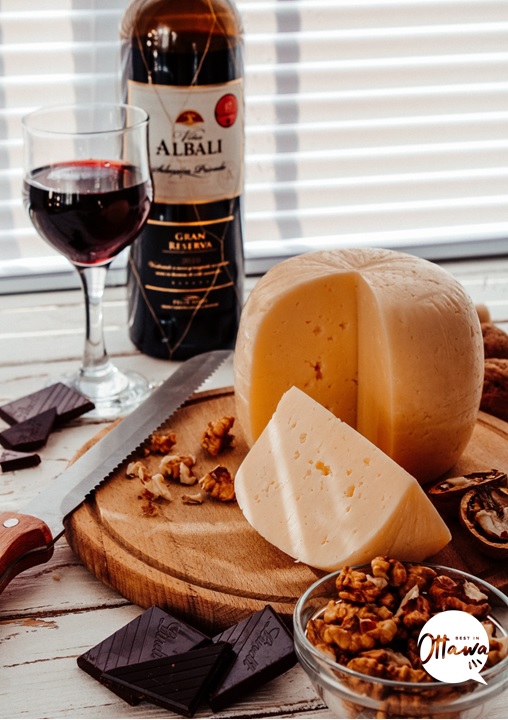 If you want a sophisticated take on a home date night, you can check some alcohol delivery services for different kinds of wine. You can do a private wine tasting and exchange opinions with your partner on which bottle tastes best.
It wouldn't hurt to add some grapes, chocolate, or cheeses to complete the experience.
You can also level it up by putting arts to the equation. Buy small canvases and do some freehand painting with your partner while sipping some wine.
A date shouldn't only be defined as going out somewhere special with your sweetheart. Instead, it could simply mean committing to spend undivided time with your partner, even if it's just at home.
---
Do you have more fun date ideas that couples could try at home? We would be delighted to hear your suggestions.
Some couples still prefer to have dates outside. If you're one of them, these articles can give you some ideas of things you could try.