Get rid of old electronics: Sign up for the end-of-April collection drive
Registration for Ottawa Sandusky Seneca Solid Waste District's May 6 TV & Electronics Collection is now open. Registration is required to participate in the special collection event and is open until the end of April.
During the event, residents can properly dispose of unwanted electronics, so you can finally say goodbye to those outdated devices cluttering your home. The collection includes computers and related equipment, monitors, audio/visual equipment, etc.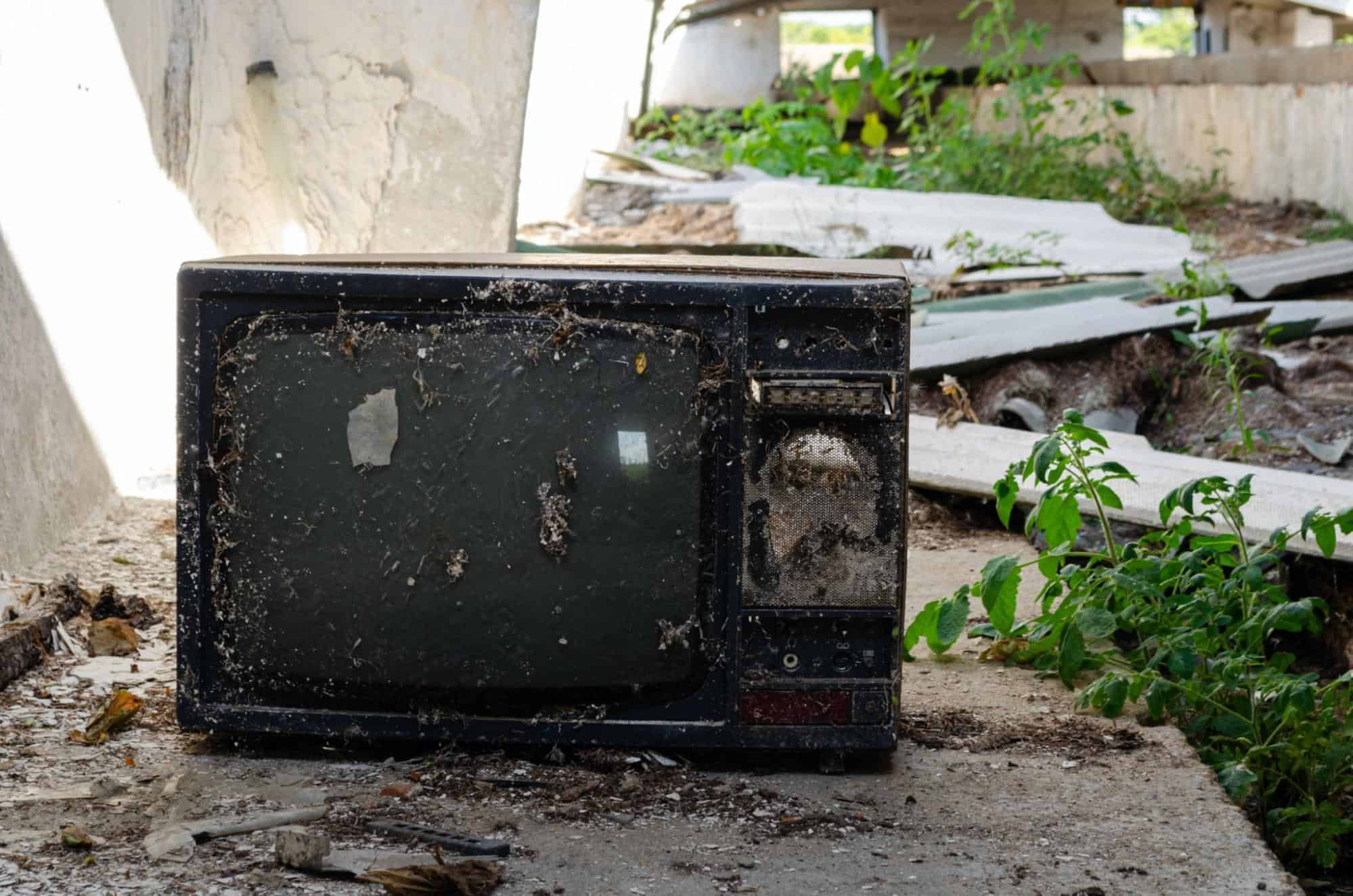 However, please note that some items are not accepted, such as consoles, DLPs, and projection screen TVs, as well as televisions with broken screens. There are also small fees for certain TVs, so be sure to check out the full list of accepted items and fees.
Remember, we all have a responsibility to protect our environment, and proper disposal of electronics is a crucial part of that. So, let's do our part and sign up for the Ottawa Sandusky Seneca Solid Waste District's Electronics Collection Event today!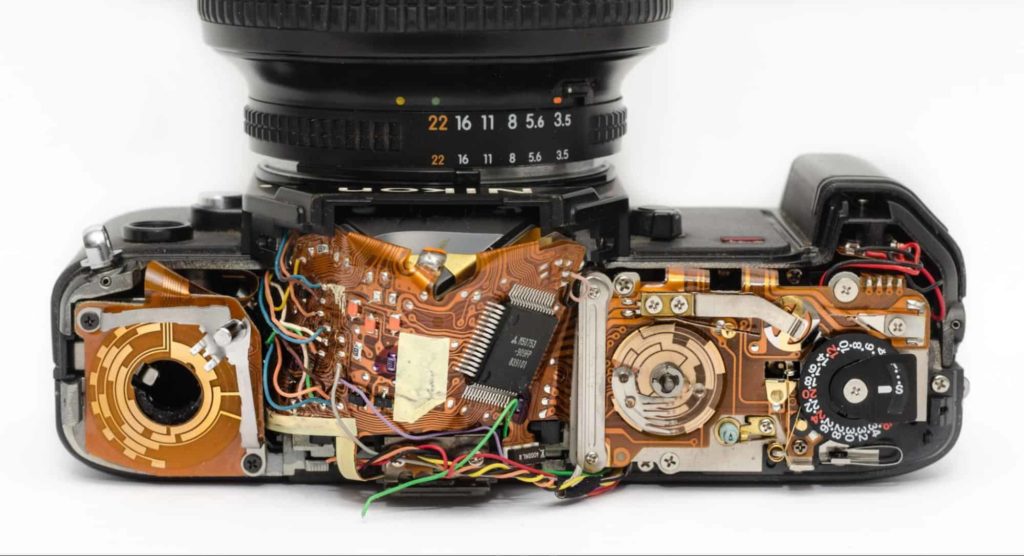 There will be more collections later this year, such as tire collection registration, which opens on April 1st. Appliance and household hazardous waste (HHW) collections will be held in the fall, with registrations for both beginning on September 1st.
Unlike previous years, there will only be one collection date for each of these special events. For more information, check out the website or give them a call at 419-334-7222.