5 Basic Steps in Creating a Foolproof Marketing Plan
Whether you're only starting a business or you want to take your trade to new heights, creating a marketing plan is vital.
This plan will help you grow your business for a specific period (annually, quarterly, etc.). With a concrete guide, you will spot if your marketing strategies are working or not.
In this article, you can read some essential steps in creating an effective marketing plan.
1. Analyze your current standing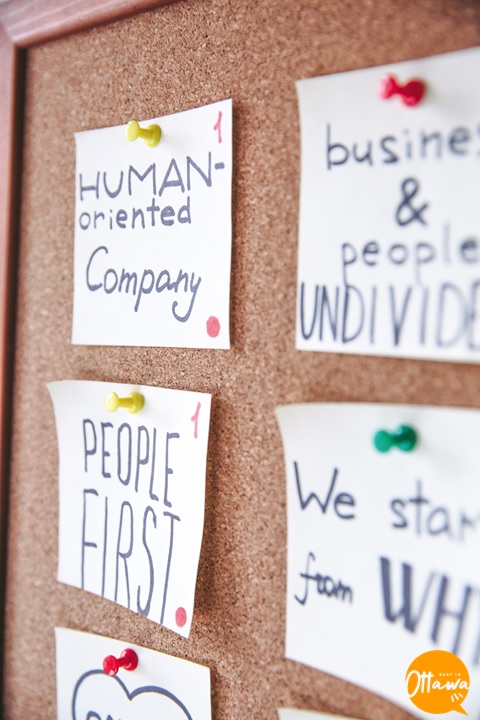 For your business to grow, you have to know where you're standing at the moment. This includes internal and external factors.
What strengths does your business have, such as exclusive offerings? Does your massage clinic have prenatal massages compared to others that only have regular massages?
What edge do your competitors have against you? Is the location of your brewery not in an area teeming with locals and tourists?
You can also look for opportunities you can utilize. Your travel agency can do away with those honeymoon packages (which your competitors have) and create a YOLO package instead.
Lastly, keep your eyes open for possible threats to your business. Is another ice cream shop nearby offering more flavors than what you have on your list?
By studying and learning your current standing, you would know how to move forward with your marketing strategy.
2. Identify your target audience
It's a dream for any entrepreneur to cater to as many customers as they can. But this may not be the wisest route to take.
Having a target audience helps you make more specific strategies. It also gives you a clearer picture of how you want to brand your products and services.
Will your culinary school offer cooking classes for budding chefs, kids, or homemakers? Having a target audience will help your business to stand out.
If you have a vet clinic, you can focus on providing services for pocket pets. Pet owners of such kind would appreciate this, as there are fewer veterinarians who choose this specialty.
Knowing your target audience will help you choose marketing strategies (more of this later) that will appeal to them. You can narrow down the platforms you will use to reach your intended market.
3. Set realistic goals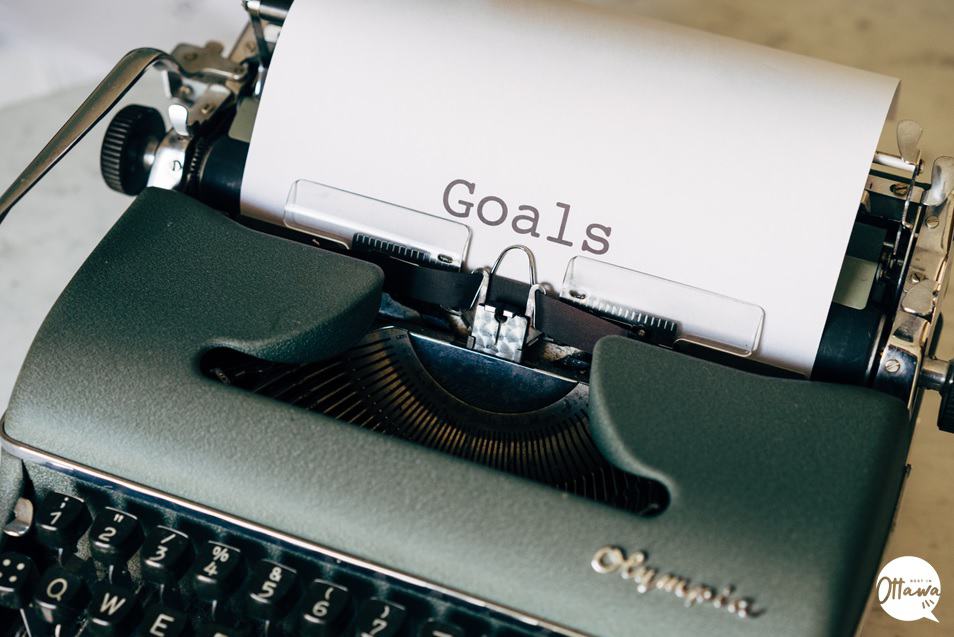 Part of creating a marketing plan is to set specific targets at specific times. This way, you would know if what you are doing is truly effective.
For example, you can aim to have 100 more organic followers on your social media platform by the end of the month. Another example of a realistic goal is to earn 10% more this quarter than what you have earned the previous quarter.
By setting a measurable quantity, you can plan better and see if you are on the right track. You can also see early on if you need to change strategies.
4. Choose marketing strategies
Upon completing the previous steps, it will be a breeze for you to choose the most appropriate marketing strategies.
If you have an older demographic target audience, you can go to top-caliber printing services for printed marketing materials. This specific population still loves to see traditional advertisements of businesses they would support.
Having a tech-savvy audience and wanting more followers online would require you to have an appealing web design. You can also go for SEO services to make sure that your business is searchable.
To help you decide on the best marketing strategies, you can use the services of the best digital marketing companies and also of the top advertising agencies.
5. Have a budget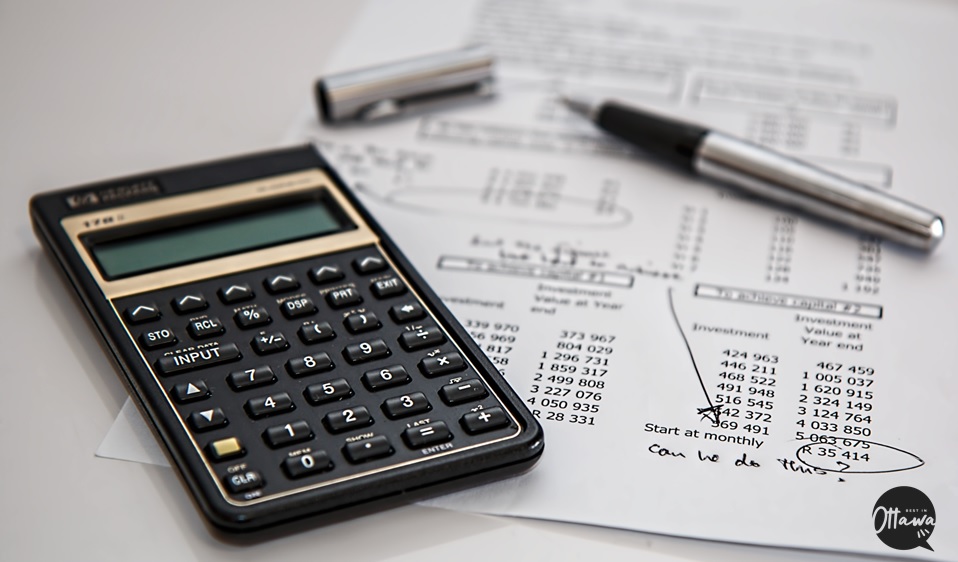 Of course, your choice of marketing strategies would still boil down to one integral factor—how much you are willing and able to shell out.
While marketing your business is important, it's very unwise to go into debt to make your business known to your intended customers. You must know your limit and stick to it.
There are also some creative ways how you can market your business without having to break the bank. You can create a referral program for your flower delivery services.
Cross-promotional strategy is another affordable and mutually beneficial strategy between two businesses. Any known wedding venue can always have a list of catering services that they can refer to their clients and vice versa.
---
Marketing your business is a must to showcase your products and services. Creating a foolproof marketing plan will save you time and resources and will help to ensure your success.
Did we miss any steps or tips to have an effective marketing plan? You can let us know of your suggestions by dropping us a message.
Aside from having good marketing, it's also imperative for successful businesses to have their finances constantly under control. Here are some professionals that can help: