Condominium vs. Apartment: Spotting the Differences
Some people prefer to live in a small-scale residence. Thus, condominiums and apartments started to gain popularity in the real estate industry.
However, most tend to think that these two are the same. People think that living in a condominium or apartment amount to residing in a building with multiple residential units.
For reference, listed below are the main differences between a condominium and an apartment. Knowing these things could help you decide which is better for you.
1. Ownership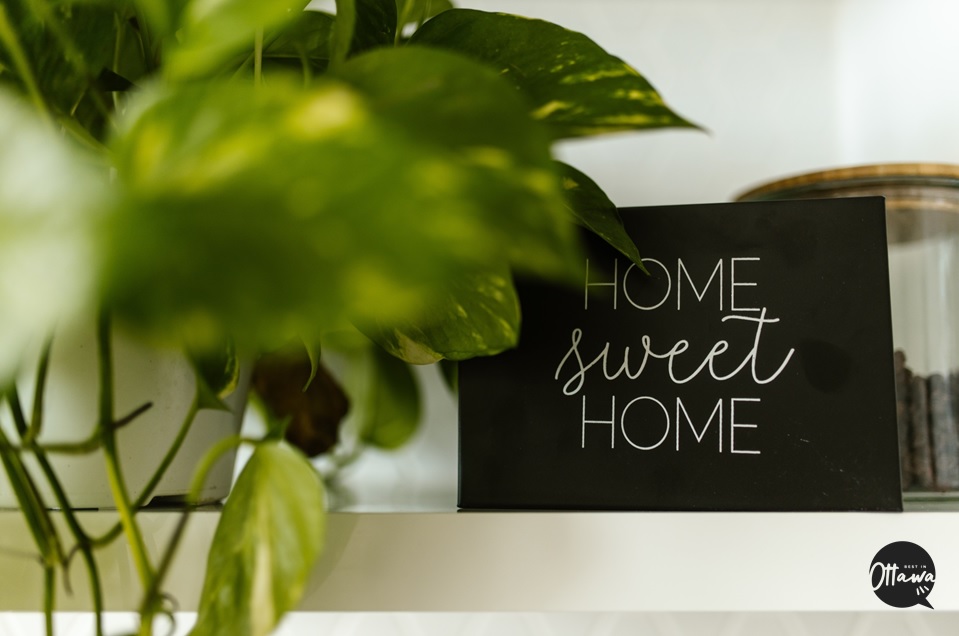 Upfront costs are higher when you decide to get a condo. This is because you have to purchase your unit.
Owning a condo unit could be a great investment strategy if you will lease it out to another person. If you decide not to, it's still a win situation, as you have a property that appreciates over time and a roof over your head.
With apartments, you only rent your unit for a specific period (mostly for a year). The only costs you have to worry about are your security deposit and monthly rent.
Renting an apartment may be the better option for those who always travel or are not yet decided to settle at a certain place.
2. Amenities
In terms of amenities, condominiums offer more luxuries compared to apartments. Condo unit owners pay homeowners association fees for them to enjoy these premium perks.
Some examples are swimming pools, tight security, guaranteed parking spaces, gyms, and tennis courts. Some even have in-house spas and coworking spaces.
On the other hand, apartments may or may not have such additional services or facilities. If they do, the list of amenities could be limited and also comes with an amenity fee.
3. Maintenance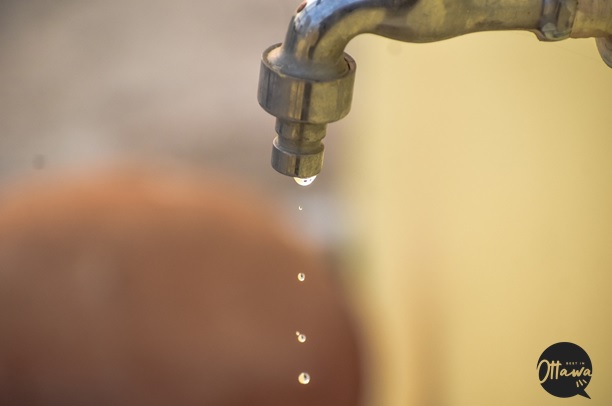 One advantage of leasing an apartment is that the burden of maintenance wouldn't fall on the tenant's shoulder. It's part of efficient rental property management for the landlord to ensure that they're on top of repair issues.
As such, renters also don't have to worry about repair costs if the issue at hand is due to the wear and tear of the unit. However, they must be aware of some maintenance (such as ones due to neglect) that isn't part of their leasing contracts.
For condo owners, maintenance of their units could add up to their monthly or annual expenses. They must also be vigilant in catching issues in the earliest stage to avoid unnecessary costs.
As a unit owner, you must have the contact numbers of reputable electricians, plumbers, or handymen at your disposal.
4. Home Improvement/House Rules
Now comes the fun part of owning a unit versus renting one. With the many home improvement shows you watch, you might want to try your hand at some ideas.
When you're renting an apartment, this may not be possible at all. Some landlords are very strict when it comes to physical changes that renters want to do with their living spaces.
If you own a condo unit, you can have your walls painted with the brightest red and repaint them if you change your mind. You can add as many kitchen cabinets as you want or remodel your kitchen countertop to fit the latest trend.
Also, condominiums are more lenient compared with apartments when it comes to pet policies. Some apartments don't allow pets because of the immense changes needed when dog-proofing or cat-proofing your living space.
5. Neighborhood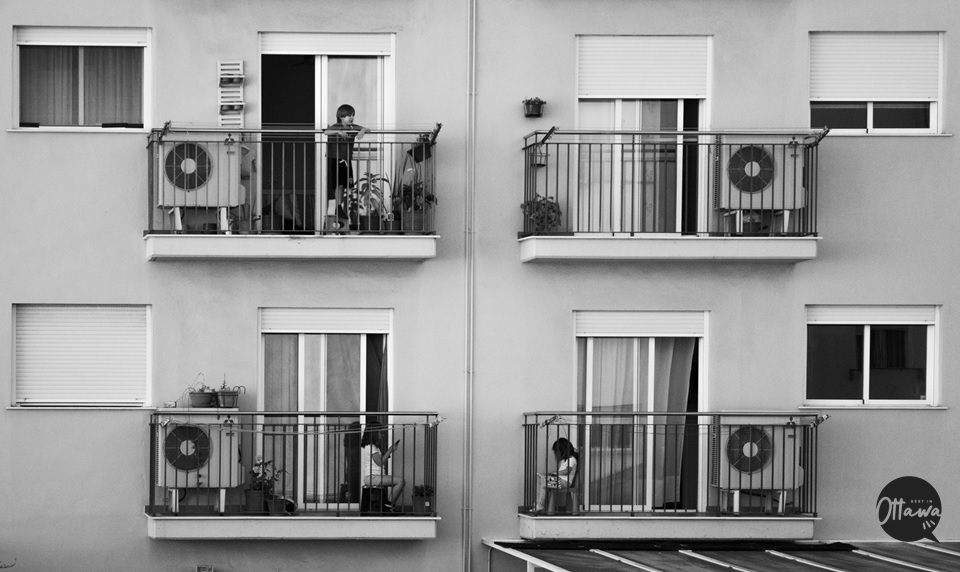 Since condominiums have more owners than tenants, they would likely stay for the long haul. With apartments, people often come and go based on their leasing terms.
Owning a condominium may present you with more opportunities to develop deeper friendships. You can do weird yet fun things together, plan parties, share cooking tips, or have conversations over a cup of coffee with your neighbors.
This isn't to say that these things are impossible when renting an apartment. However, forming bonds with someone who will not pack their moving boxes in two to three years is more encouraging.
---
There are no right or wrong answers on which living space is better. It all comes down to your preferences, lifestyle, and financial capacities.
Can you think of another major difference between an apartment and a condominium? You can drop us a message to share your thoughts.
Whether you're living in an apartment or condominium, some services could make your daily life more convenient. Here are some of them: