McDonald's on Rideau Street to Close Permanently
Opened in 1985, the infamous McDonald's along Rideau Street in downtown Ottawa is set to permanently close this spring.
It currently operates from 8 AM to 10 PM with dining rooms remaining closed.
Locations on Elgin Street and Bank Street, however, will remain operational.
In an interview with CTV News Ottawa, the property owner said that the closure was brought about by the franchise owner's decision not to renew the lease.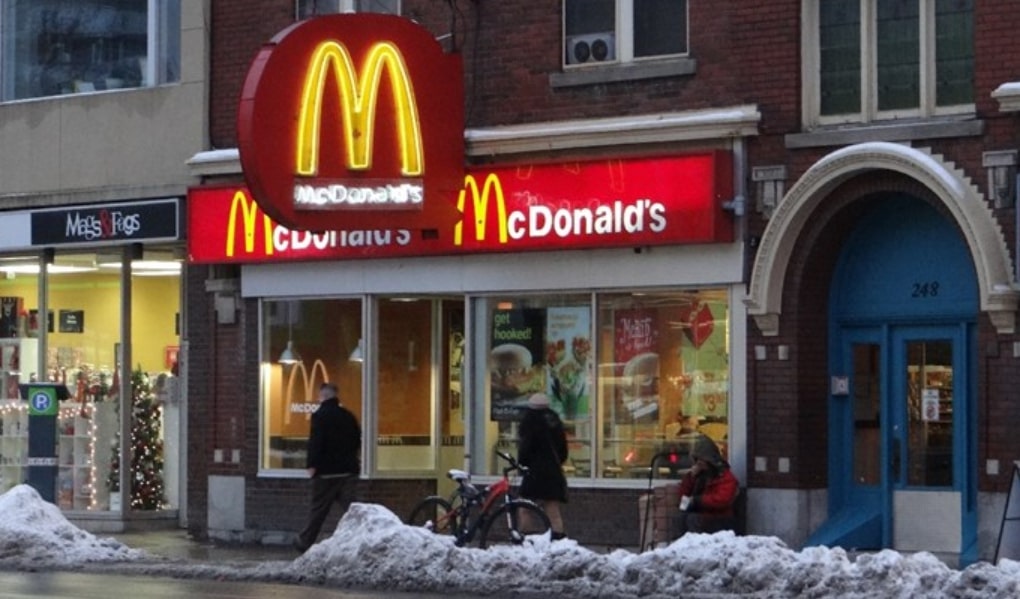 60 George Street's asset manager, Peter Crosthwaite, told CTV News Ottawa that the upcoming closure did not come to him as "a big surprise."
Given the nature of the organization, Crosthwaite believes that the time was right to move to a different spot.
The notorious image the restaurant had gained over the years can also be attributed to the decision made.
As a popular spot for late-night crowds, the then-24-hour restaurant got involved with countless police calls, raising criminal and social disorder concerns.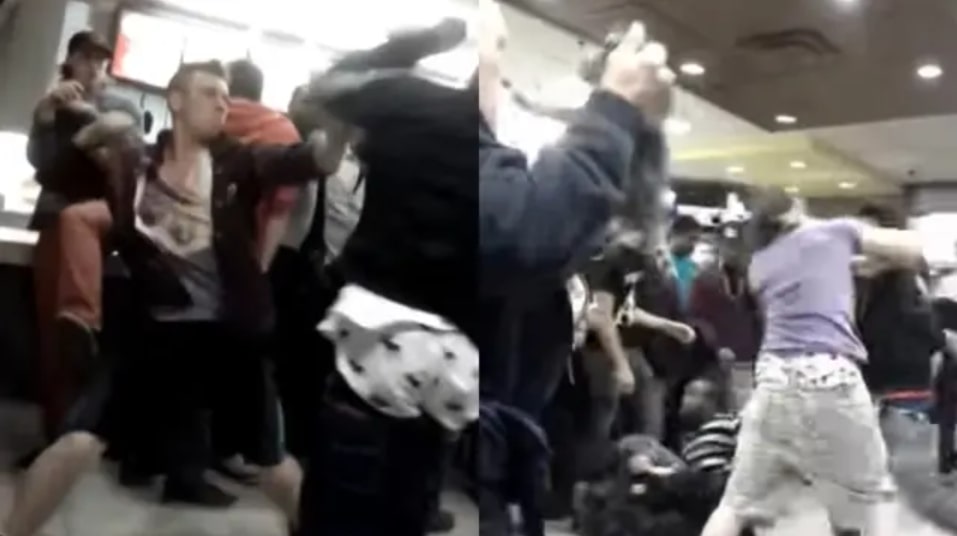 These issues compelled McDonald's to reduce operating hours. Alongside the negative effects of the pandemic and more recent freedom rallies, operating only from 6 AM to 10 PM eventually led to financial losses.
The restaurant will close in April but the space will only be available for lease by July. Interested parties can also opt to combine the space with Unit 108, a space beside McDonald's.