CityFolk Festival 2023: A Spectacular Showcase of Music and Culture Returns
Whether you're a regular at music festivals or just someone who loves music, get ready because CityFolk Festival is coming back! From September 14-17, 2023, Lansdowne Park will be a hub of music, dance, and community vibes.
This festival is all about celebrating music in its diverse forms, and it's happening across multiple stages. From rock, folk, indie, or any other tune, CityFolk has you covered, and its lineup is set to create an unforgettable experience for everyone!
Tickets for CityFolk start at $87, which is a steal, in my opinion, so you bet I'm grabbing some friends to attend it with!
CityFolk isn't just about melodies; it's about weaving a strong sense of togetherness and celebration into the community. And as the sun sets behind Lansdowne Park, be prepared to be caught up in the contagious energy of the performances.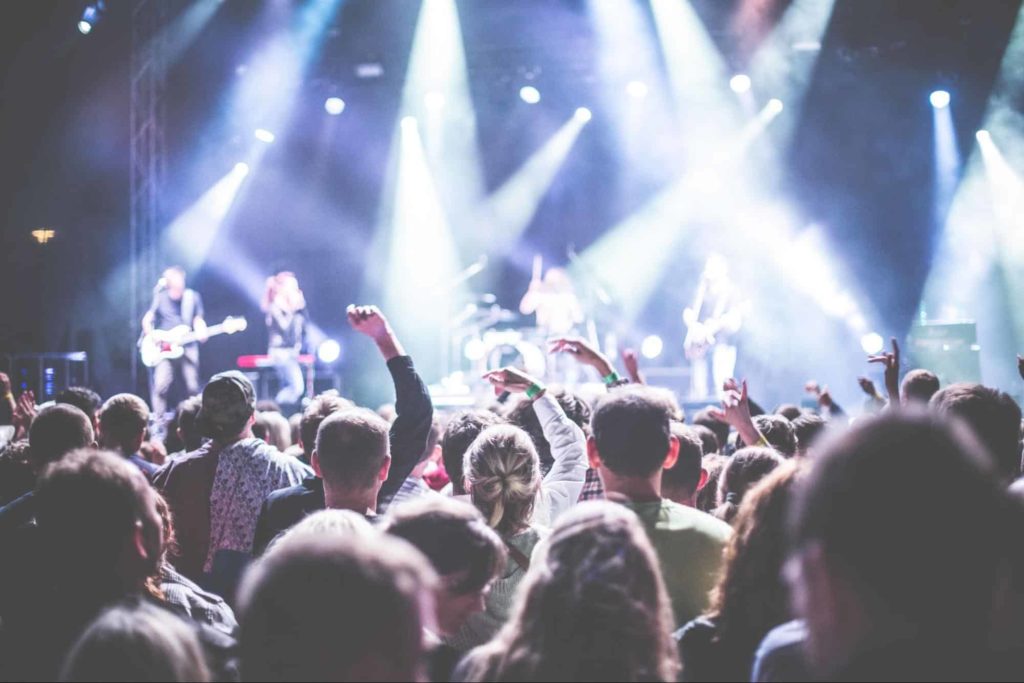 So don't forget to circle those dates on your calendar and prepare to dive into the rhythms, melodies, and soul of the CityFolk Festival. With its diverse lineup and unique location, this event is set to shine brightly on Ottawa's cultural scene in September.
Take a look below for a detailed view of the CityFolk Festival's awesome lineup of amazing artists:
September 13 — Iggy Pop, Busty & The Bass, NOBRO
September 14 — Arkells, Gov't Mule, The Tallest Man On Earth, Ruby Waters, Claire Coupland, Redfox
September 15 — Bush; Headstones, Sven Gali; Fortunate Ones, Villages, Geneviève Racette
September 16 — Kaleo, David Kushner, Allison Russell, Andrea Ramolo, Kristine St-Pierre, Mikhail Laxton
September 17 — Hozier, X Ambassadors, Julian Taylor, Grievous Angels: The Legend of Gram Parsons