The Ottawa Chris Kringle Market Opens This 2022
Searching for some nice things to give away as gifts this holiday season? The Chris Kringle Market happening in downtown Ottawa might just be the right place for you.
Eventgoers will not only meet emerging makers and creators of some of the coolest merchandise this time of year but also enjoy performances and activities for the whole family.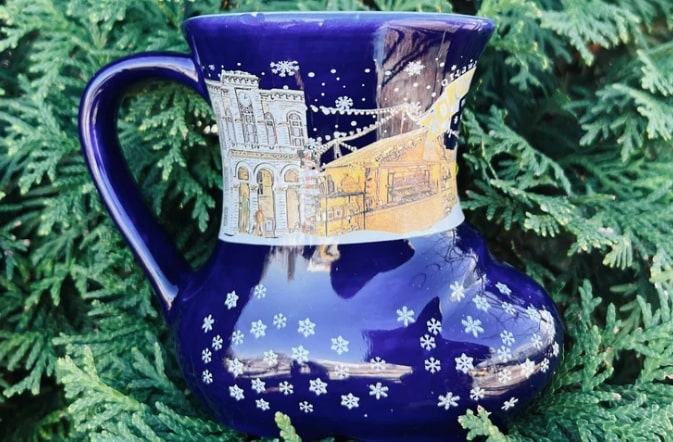 This euro-inspired affair, coordinated by Floret Events LLC, opened last November 25 and will continue to bring joy until December 18.
The market is open from 4 PM – 8 PM on Fridays, 11 AM – 8 PM on Saturdays, and 11 AM – 5 PM on Sundays.
As this is a juried event, interested vendors can submit their applications through this page. You may also contact Floret Events LLC at [email protected] for more inquiries.