A Basic Guide for Choosing the Right Web Design Agency
E-commerce is steadily taking the front seat in the business industry. Most people rely on online stores for almost everything they need.
Whether you have a brick-and-mortar store or a virtual one, having an appealing and user-friendly website is imperative. But it's even more essential when you do all your transactions online.
Choosing the right web design agency could be daunting. Here's a simple guide to help you get one that suits you.
1. Look at their website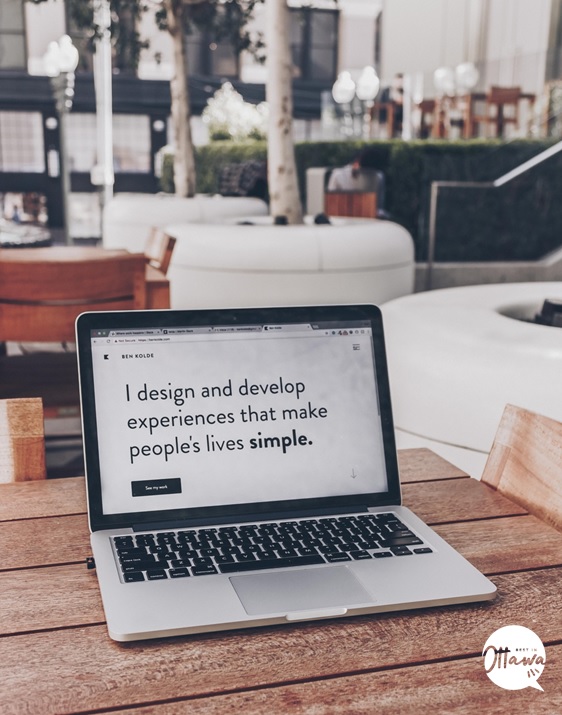 The best way for you to determine if a web design agency can deliver what they promise is to check their own website. You could get great insights into the quality of their work simply by browsing through their page.
Do they follow current trends with SEO practices? Is their website accessible on various gadgets such as laptops, iPhones, androids, and desktops?
A web design agency can tell you things that they can do. But their greatest proof of that is how they design and manage their own site.
2. Check their portfolio
The portfolio of a web design agency will tell how versatile they are or if they have an industry they specialize in. Neither of these is wrong to have as a web design agency.
It all boils down to your preference. For example, if you own a furniture store, you might appreciate a web design agency that knows the ins and outs and trends in this field.
You might also want to check for long-standing clients. If they have repeat clients, it means that they are reliable in creating positive results (e.g. increased conversions and increased sales).
Their portfolio will also show how creative they are with web designs. Aesthetics and functionality should always go hand in hand with any website, and you would want to do away with generic-looking pages.
3. Connect with them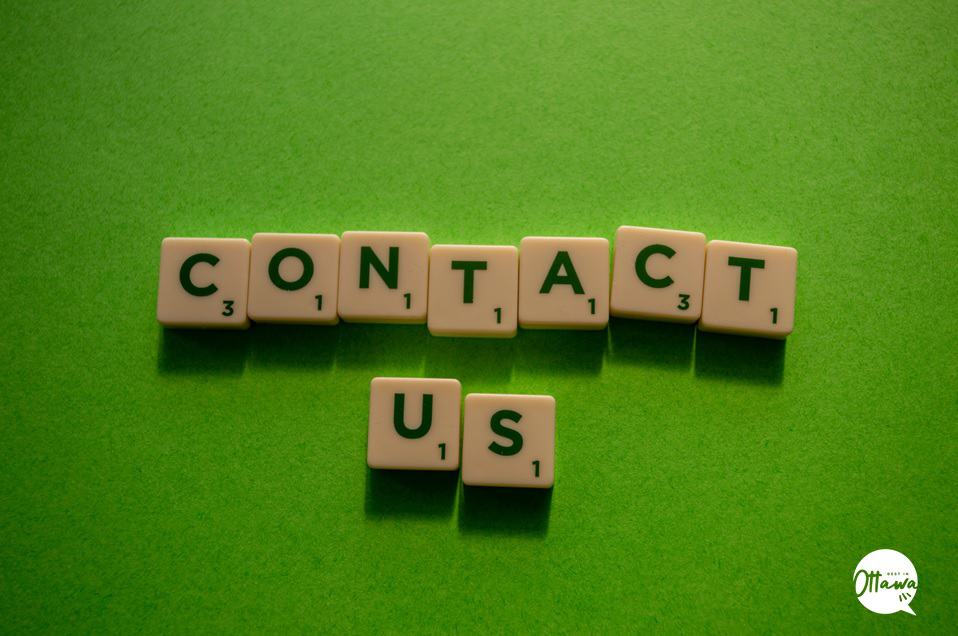 Their website may give you some idea of how they work. But nothing beats talking with their team.
By connecting with them, you can discuss the specific details that you wish to incorporate into your website. This brief talk could be beneficial for businesses that are not on the immediate radar of consumers like psychic services or firewood supply.
By laying down your expectations, you can gauge if the web design agency is a perfect partner to help you grow your business. You can connect with them by shooting them an email, calling them, or visiting their office.
4. Study their approach
Another thing that you should consider when choosing a web design agency is how they treat their clients' businesses. You must look for an agency that is on the same page as you when it comes to achieving your goals.
Also, a proactive approach is better than a reactive one. Do they offer maintenance, post-launch support, or user training to your staff?
These points are sometimes overlooked when you get wowed by aesthetically pleasing designs. But you must remember that a website is more than its face value.
5. Keep an eye on your budget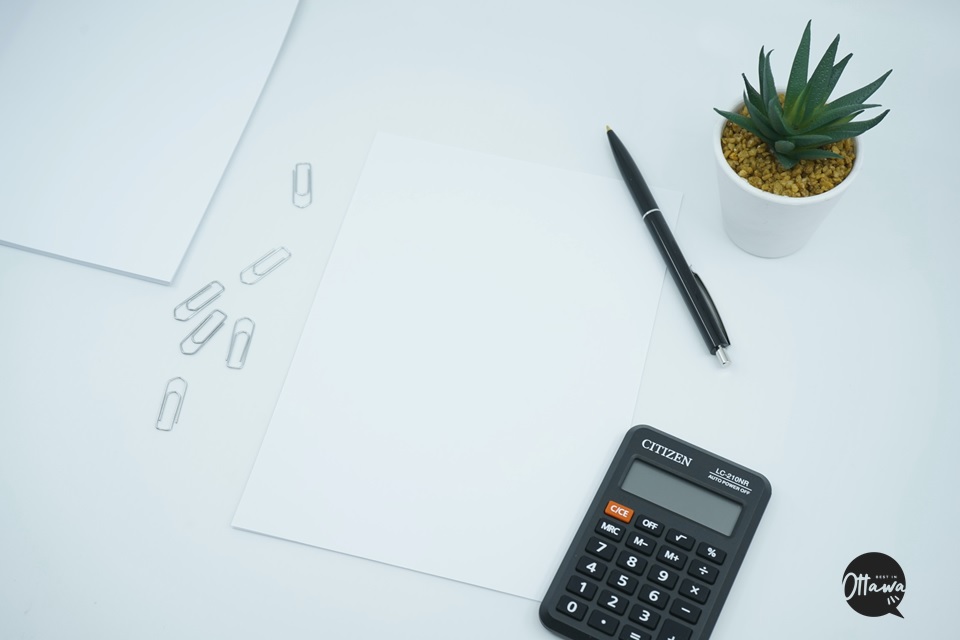 Before you get too excited and attached to a certain web design agency, you must first consider if their services are within your price range. Having a handful of choices can help you get the best option.
When you're wearing an entrepreneur's hat, financial literacy should be part of your top qualities. Budgeting for a web design agency is vital to keep your business running smoothly.
Remember that you don't need to go for the cheapest one on the ladder. You must balance the cost, quality, and turnaround time.
---
Choosing the right web design agency could spell a big difference. Your choice could lead you to debts piling up or enjoying a cup of coffee while visitors flock to your page.
Do you have more ideas on how to spot the perfect web design agency? We would like to hear your thoughts and suggestions.
Aside from a web design agency, here are more experts that can assist you in making your business flourish: