A Basic Guide to Choosing Your Health Insurance Policy
If there's a lesson that the pandemic taught us, it's that our health deserves to be prioritized. When a person's health is at risk, then their whole life is put on hold.
While it's good to practice self-care routines and healthy lifestyle changes, there's still something you can do to be more proactive with safeguarding your health. Have you considered getting a health insurance policy for you and your family?
As a first-timer, the best way is to do your due research about the health policy you want to take. Also, here's a simple guide to help you understand health insurance plans better.
1. Consider Your Family's Health Needs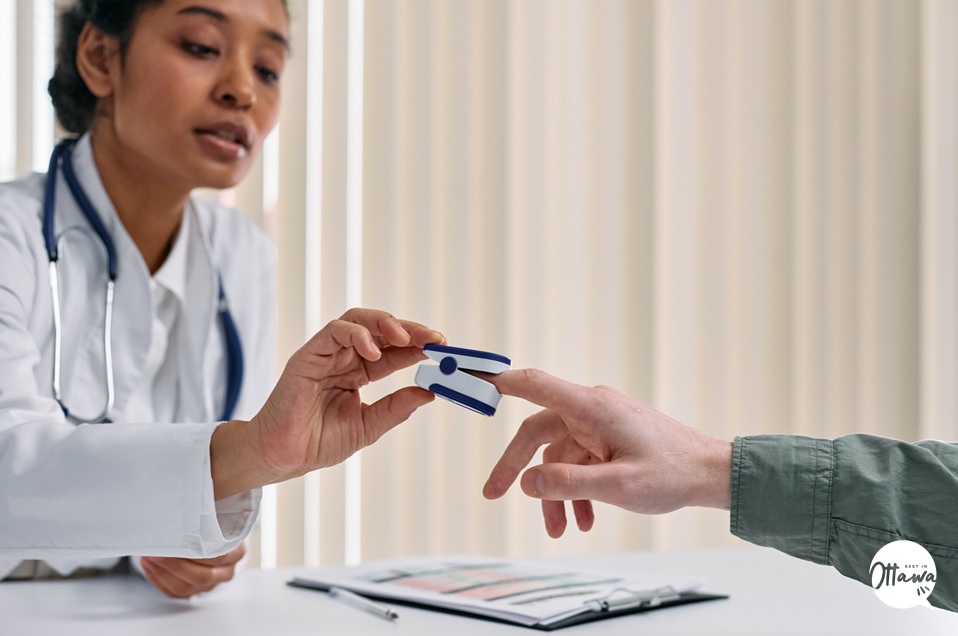 There are different types of health insurance plans that cater to different needs. When choosing one, imagine choosing a car— you get to pick the one that fits your lifestyle.
Most health insurance pays for medical costs for illnesses and injuries. You need to know the coverage of the policy that you want to get.
For example, do you or any of your family members have pre-existing conditions? Look for a policy that has a low waiting period (the time you have to wait before you can claim benefits) for pre-existing illnesses.
Are you a couple who is expecting? It would be a relief for new moms to know that their maternity expenses and newborn care are well-taken care of by an insurance policy.
2. Check on Premiums, Deductibles, and Coinsurance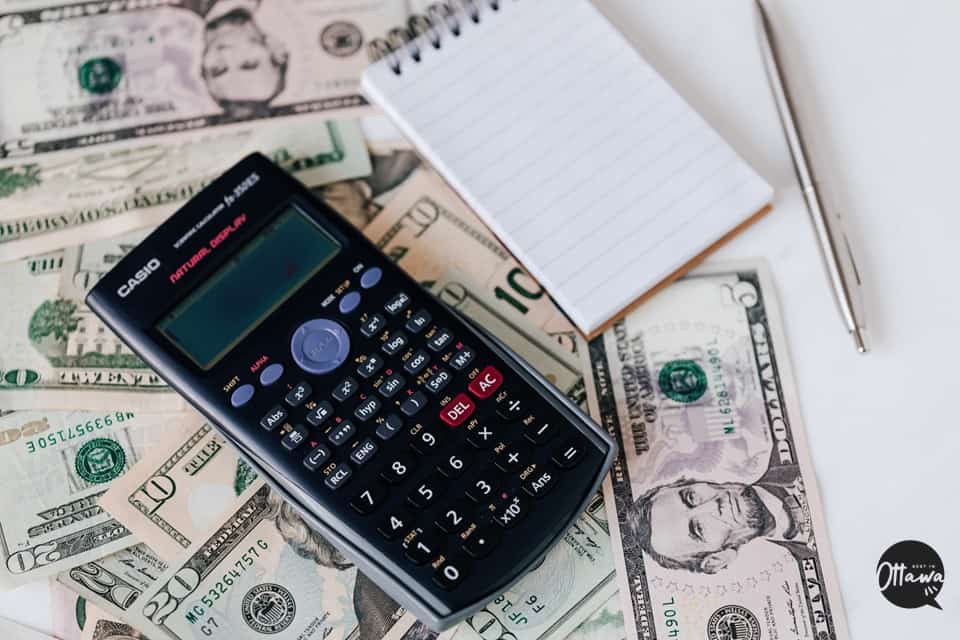 Health care isn't affordable yet is a wise personal investment. When shopping for health insurance, you must learn how premiums, deductibles, and coinsurance work.
Don't just go for low premiums (or monthly payments). Compare it vis-a-vis what it covers or not.
Will a slightly higher premium mean you'd get more medical assistance (e.g. surgery, prescription) compared to a lower premium that only covers routine check-ups? Then, it's worth going for the former.
A deductible is an amount you need to spend before your insurance kicks in. For example, you need to shell out first $2,000 for your medical expenses before you can use your health policy.
If you don't have much money to shell out, then it's expected that you would go for plans that have a lower deductible.
Then, there's also co-insurance, or the percentage you share with your insurance provider. Some health insurance plans only pay a portion of your medical expenses and leave the rest for the policyholder to pay.
The best insurance companies will lay out all these terms and conditions to you. They will not leave you second-guessing or surprised with hidden costs.
3. Be Clear With the Medical Network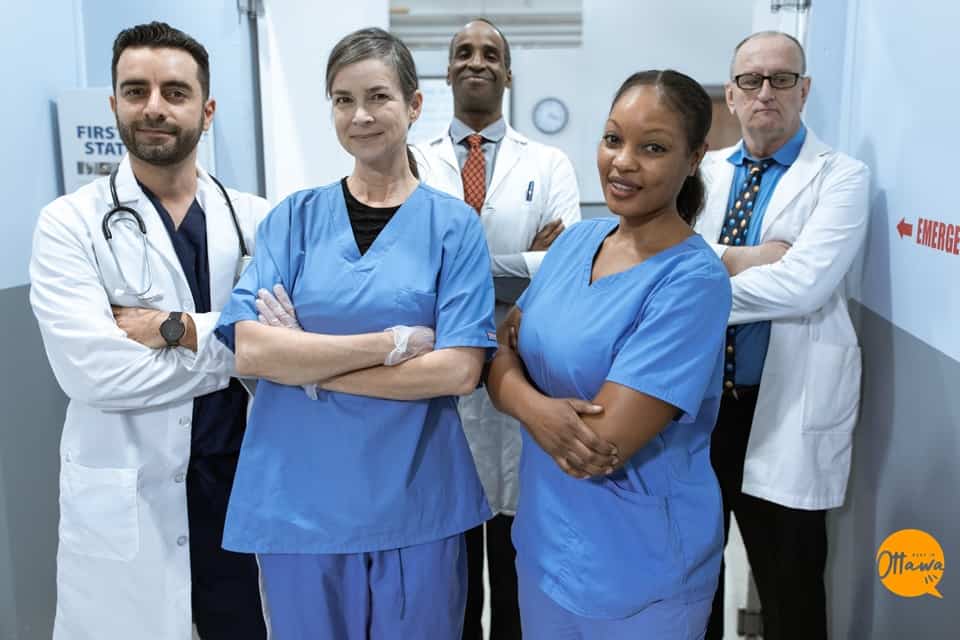 Are you particular with the health specialists that you visit? Do you have a trusted pediatrician for your child?
Then, you have to consider the network of doctors of the health insurance plan of your choice. Check if they can pay for medical providers of your choice.
If not, try to research the credibility of the medical specialists in their network. It's a different thing when you trust the one handling your health issues.
4. Get to Know the Exclusions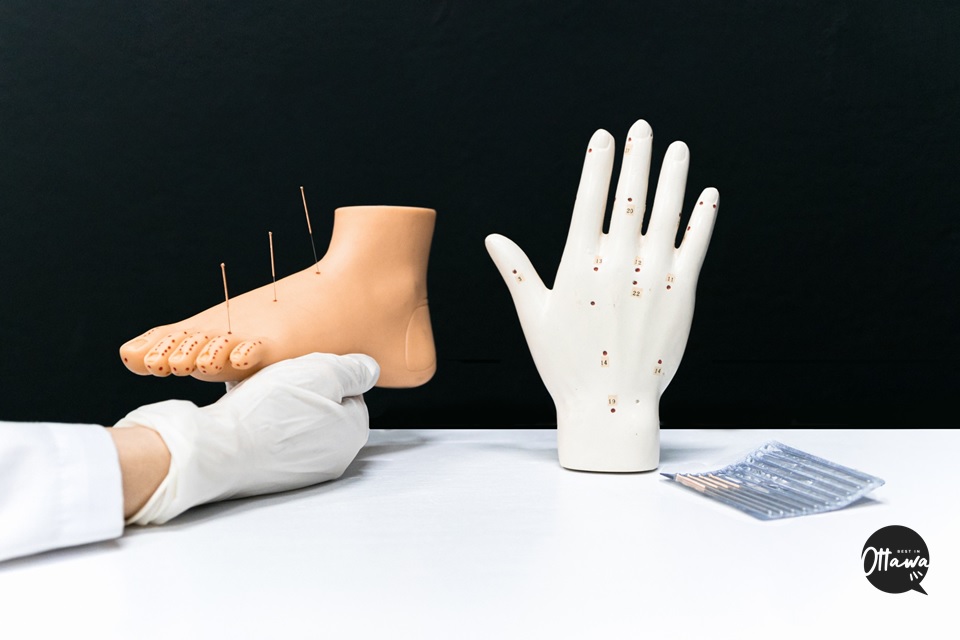 Unfortunately, not everything can be covered by your health insurance policy. Before getting one, you should ask and understand your policy's exclusion.
Most don't cover procedures for aesthetic purposes. This includes cosmetic surgery, teeth whitening, or even paying for optician services.
Modern-day or alternative treatments are also usually not part of health insurance plans. So, if you plan to go to a naturopath or acupuncturist, expect to pay their services out of your own pockets.
Some commit the mistake of not getting health insurance plans because they feel that paying monthly for something they might never use is a waste. However, you must realize that health policies are great financial cushions, especially in unexpected medical instances.
---
Did we miss any basics that will help someone in choosing their health insurance plan? Please let us know by sending us a message.
Shopping for insurance doesn't stop with health insurance. You can see more types of insurance here.