A Basic Guide to Choosing Your Car Insurance Policy
Having a car makes traveling very convenient. Think of road trips as a fun date idea or as an opportunity to plan your kid's activity somewhere far away (like a beach) because you have a vehicle to take you there.
However, owning one also entails many responsibilities. One of them is to make sure that your vehicle, you, or any passenger that will ride it is protected.
Have you thought of how to go about getting car insurance? The simple guide below may help you.
1. Decide on the Level of Coverage You Want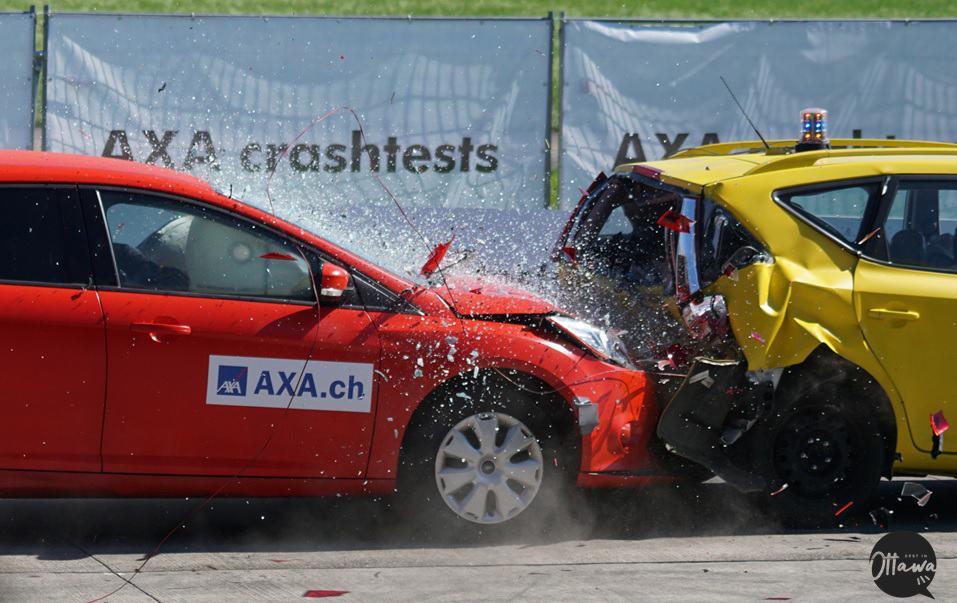 Your car insurance policy can include different coverages based on how much premium you can pay. It's also vital to check the minimum requirement for auto insurance in your state.
Here are some types of coverage you should consider:
Collision coverage will help you pay for damages should your vehicle get involved in an accident. You can use your insurance in reputable auto body shops and cut the costs significantly to see your car in pristine condition again.
Comprehensive coverage insures your car against theft or other accidents except for collisions. Should a tree fall on your vehicle, you can use this part of your policy to mitigate repair costs.
Bodily injury liability coverage is an important part of your car insurance policy. This helps cover fees for doctors and other medical expenses of any injured person involved in the vehicular accident you're in.
This coverage applies to both your passenger and the passenger of the other vehicle.
What's more, it even extends to injured pedestrians.
For example, a delivery man got caught and injured between your car and that of the other driver. Liability coverage could even help you pay lost wages because of the injury incurred by the person.
Property damage liability pays for any damages you caused during an accident. If you accidentally run into a fence because of wet roads due to snow, this part of your policy can cover the expenses to repair the fence in question.
Of course, you shouldn't forget personal injury protection. This covers medical costs for yourself (and even your passengers).
What's different with this part of the auto insurance policy is that it could even cover funeral expenses if needed. Also, it may pay for home care expenses (like child care or house cleaning) when a car accident makes you incapable of performing such tasks.
2. Set the Policy Limit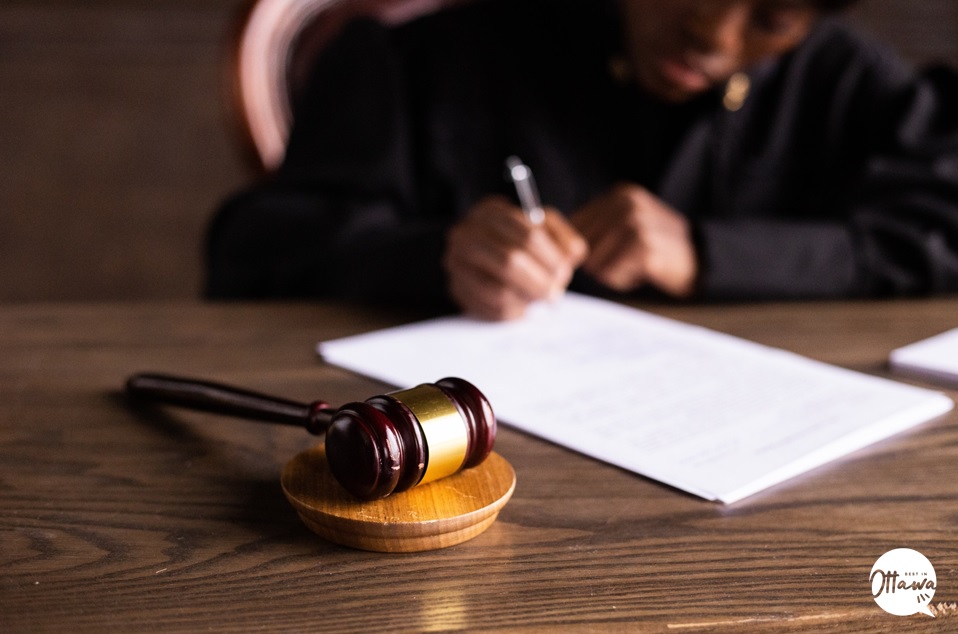 Now comes the question of how much you should shell out for your car insurance policy. The rule of thumb here is to go for a higher policy limit if your finances allow it.
"Why?" you may ask. This helps lessen out-of-pocket expenses should the need arise.
Also, covering all the bases could prevent you from the hassles of dealing with personal injury lawyers of the aggrieved parties.
The good news is that you can get certain discounts on your insurance. For example, you can avail of a discount if you have a history of safe driving or you have taken some driver's education courses.
Even being a good student pays off when it comes to cutting premiums. If you're the kind of student that does not need tutoring yet continues to ace their subjects, you can apply for a good student discount.
3. Shop Around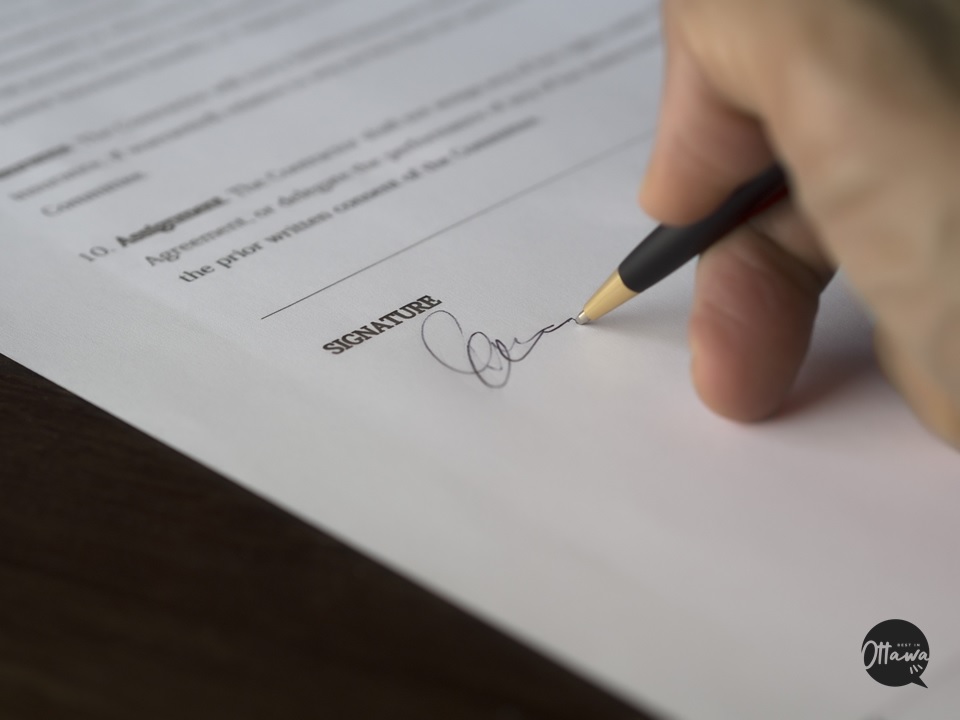 The key to getting the best car insurance policy is to ask around. Research among the best insurance firms for their terms.
Imagine an afternoon at Byward Market as you browse outfit after outfit. Or think of how you nitpick among the best wedding venues based on certain standards.
Your auto insurance policy should be no different. Getting the best deal translates to great peace of mind when you're on the road.
Among the different insurances, auto insurance is the most mandatory by law. Getting one makes you not only a responsible driver but a law-abiding citizen as well.
---
Did we miss any tips on how to choose the best car insurance policy? Help us out with suggestions based on your experiences.
With car insurance in place, you can relax and go to different places using your vehicle. Here are some ideas on where you can go: