A Brief History of Parliament Hill
Overlooking the Ottawa River, a magnificent clock and bell tower stands. This tower is the most noticeable feature of Parliament Hill and is situated in its Centre Block.
However, Parliament Hill is actually made up of three blocks— the Centre Block, East Block, and the West Block. This historical site is set in a dreamy landscape that made it more picturesque.
Before Parliament Hill became known as the home of the federal government and a heritage building, it's worth noting its history. Let's revisit a simple timeline of Parliament Hill and get to know more about it.
Humble Beginnings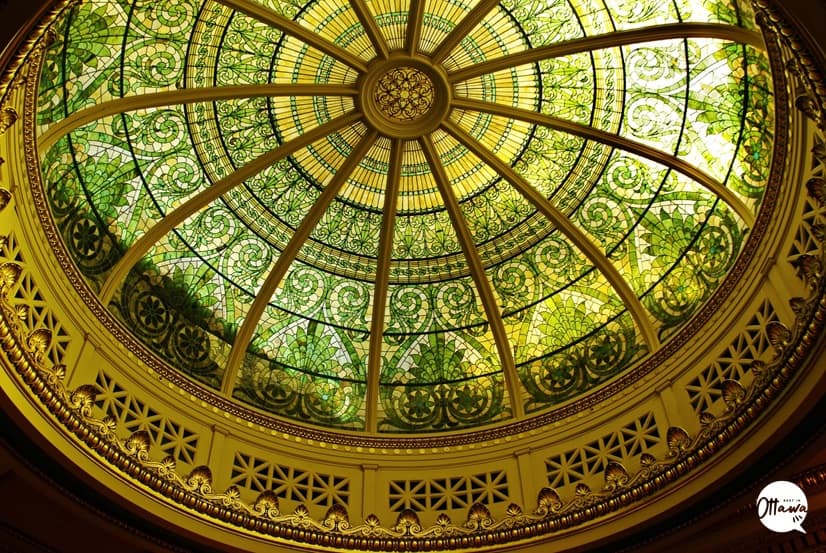 Parliament Hill was a far cry in the 18th and 19th centuries compared to what it is at present. It was originally called Barrack Hill, nothing but a sloping cliff, that served as a military base.
Things changed in 1859 when Queen Victoria handpicked Ottawa to be the capital of the Province of Canada. From there, the modest hill was chosen as the site for the planned parliament buildings.
Architects vyed for the chance to bring to life the parliament buildings. Out of a total of 298 design proposals, only two designs stood out because of their inclination towards Gothic Revival architecture.
Construction began and the idea of filling 10, 200 square metres with a legislative chamber, hundreds of offices, a picture gallery, a library, and other rooms of different functions slowly materialized. You can only imagine the tremendous cleaning that the staff has to do to maintain such a building.
1876 marked the end of Parliament Hill's construction when the iron Queen's Gates and the surrounding fence were erected.
The 1916 Fire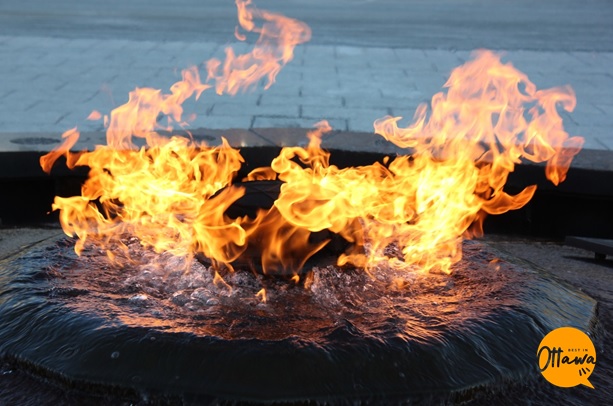 One of the most noteworthy events concerning Parliament Hill was when a fire broke out here in 1916. Up to this day, the cause of that incident remains unknown.
The Royal Commission assigned to it didn't come to any definite conclusions. It's quite difficult to imagine if private investigators would have done a better job in finding the reason behind this blaze.
The damage that the fire left was massive. Broken pieces of furniture were everywhere and everything was in shambles.
The only place safe from the fire was the library. This is because the librarian insisted on having iron fire doors installed in this room.
Rising from the Ashes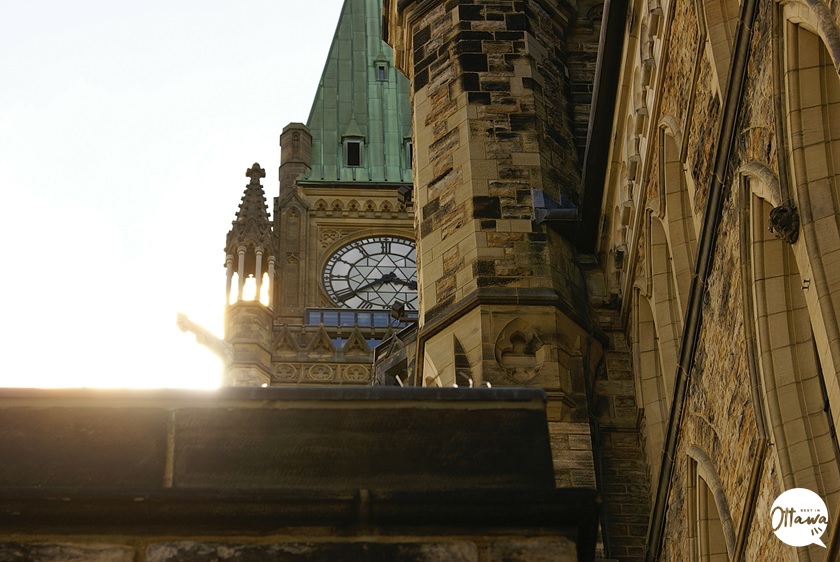 Needless to say that a total reconstruction was made from the foundation to the Parliament's roofs.
While still trying to capture the original style, significant changes were done in its structure with the use of concrete walls and steel frames. Also, another floor was added to it.
The new Centre Block also served as a memorial to Canadian soldiers that had fallen in the First World War.
The Parliament Hill at Present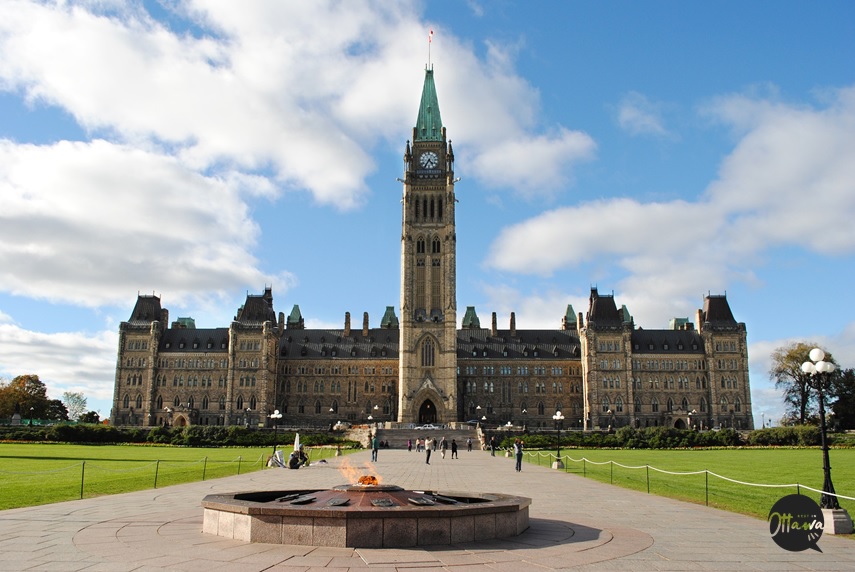 Parliament Hill had such a vibrant history. At present, it continues to be one of Canada's most famous icons.
Aside from it being the meeting place of the House of Commons and Senate, it's also a go-to place for locals and tourists alike. With an estimate of 3 million visitors annually, tight security must always be observed.
You can enjoy guided or self-guided tours inside the Parliament's buildings and outside its beautiful grounds. You would see monuments of iconic personalities of Canada on the Parliament's grounds.
There are several must-see and must-experience activities when you visit Parliament Hills. These are the Changing of the Guards ceremonies, Carillon concerts, and the Sound and Light shows.
Parliament Hill also serves as a venue both for celebration and mourning. The festivities for Canada Day are set here, as well as state funerals for prominent figures in Canada.
You can cap off your visit to Parliament Hill by buying some mementos in the Parliament Boutique. For example, you can fill up your kitchen cabinets with a wide selection of ceramic mugs and unique glassware.
Parliament Hill will continue to be known as the symbolic heart of the Canadian government. Reconstructions are in place to reflect more the nation for which it stands for.
---
Have you been to Parliament Hill? We would love to know how you enjoyed your visit here.
Ottawa is home to many more sights to behold and activities to try. Here are some articles that can help you with your next excursion around the city.