Got hungry while walking in ByWard Market? Check these best restaurants around the area.
One moment you're shopping in ByWard Market, and all of a sudden, you feel hungry and want to have a good meal in the area.
ByWard Market is a place with a broad selection of food options. Here's a list of the restaurants in the area so you can find the perfect place to satiate your cravings.
Social Restaurant and Lounge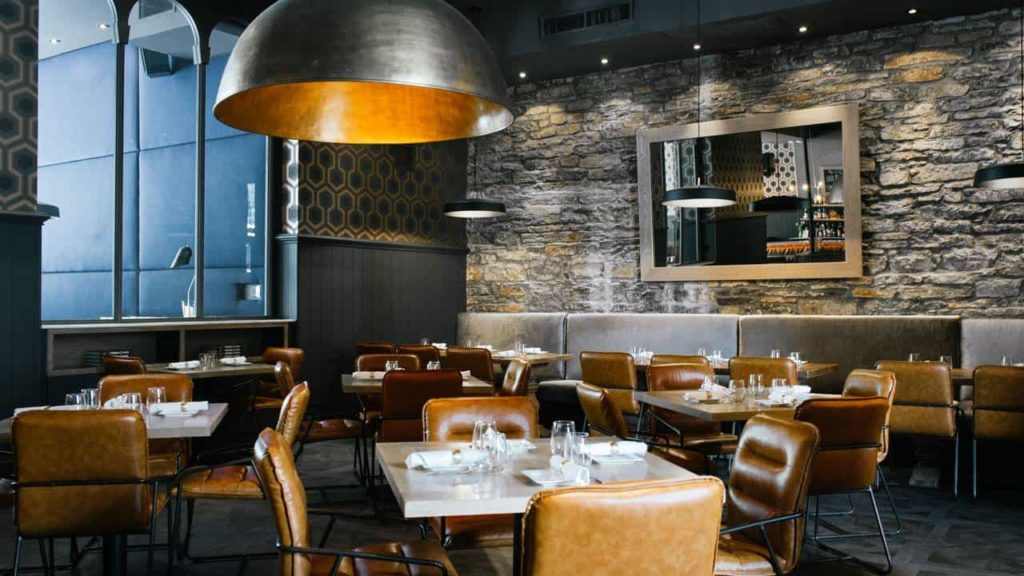 Social Restaurant and Lounge serves Canadian flavors on its menu. With all the options for dinner, lunch, brunch, cocktails, desserts, and drinks, you can find what you're looking for here.
You can even opt for the healthy meal plans that are available with social and private serving options. Red meat, fish burger, and pasta are the mains here that will fill your appetite.
With the option of patio and indoor dining, you can enjoy the food where you please, depending on the weather.
Joey Rideau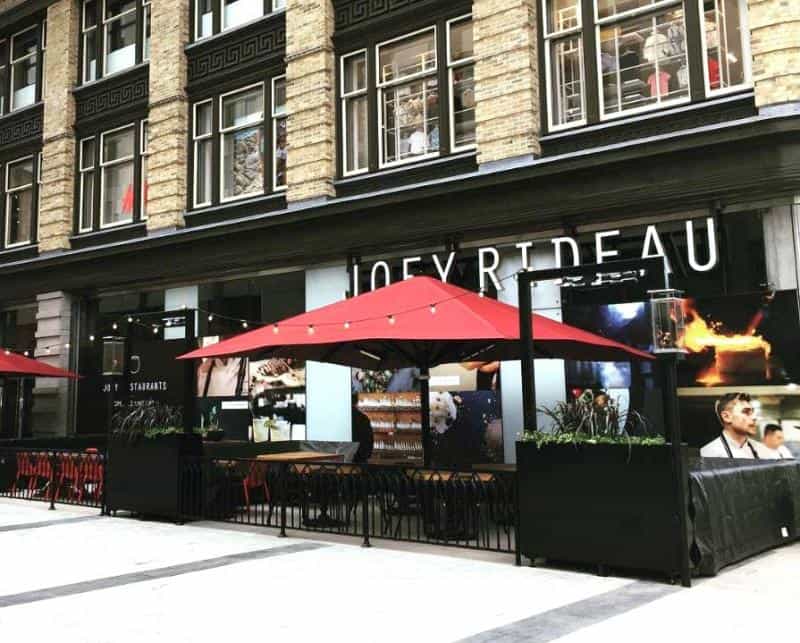 What's unique about Joey Rideau is its dining setup where you can watch the delicious meals being prepared on screen.
The best dishes served here are its Korean fried cauliflower, sandwiches, and burgers, in addition to mains that include curries, noodles, seared prawns, and roasted cauliflowers.
The restaurant is inspired by Malaysian and Thai cuisines. Plus, mouth-watering sweets are available after meals.
It has two locations — one in The Glebe, Lansdowne and the other in ByWard Market, Rideau.
Pili Pili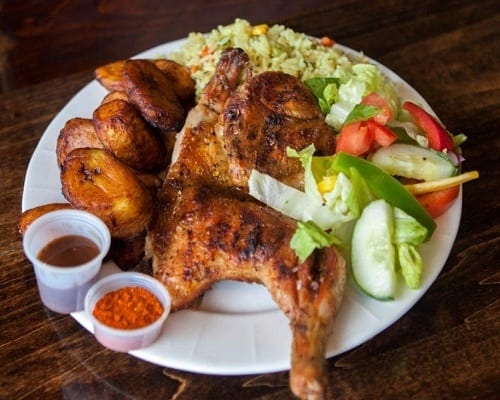 Pili Pili is famous for its grilled chicken made with a special charcoal flavor. The grilled chicken is served with rice meals, salads, and drinks.
The restaurant interiors have a traditional decor that would stimulate your dining experience. And at the end of a tiring day exploring ByWard Market, this simple menu and relaxing ambiance might be all you're looking for.
Ahora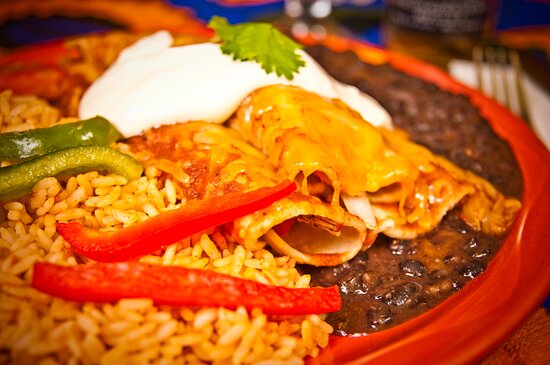 Mexican-style restaurant Ahora has healthy food options, serving vegan and gluten-free dishes. The foods range from appetizers to salads served in classical ways to make them presentable.
The main specialty of this restaurant is its tacos y quesadillas, burritos, drinks, and desserts. It serves both adults and kids meals.
Joy on Sussex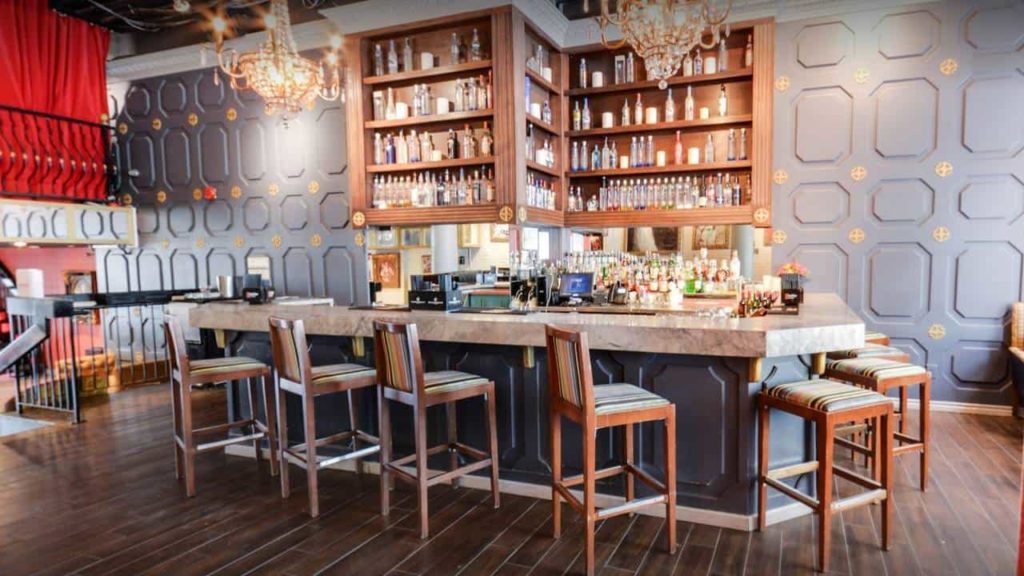 As its name suggests, Joy on Sussex will give you a joyous dining experience with its historical interior projecting a calm atmosphere.
It is based on Mexican and Russian cuisines with the mains comprising Russian borscht and the beetroot soup, beef stroganoff.
Mostly, though, seafood is the main dish people eat here. But it also serves oyster and salmon, as well as beef dishes with raw options.
Its variety of salads comprises beetroot, kale, and watermelon salad, which are served with beverages and sweets.
Burgers and Fries Forever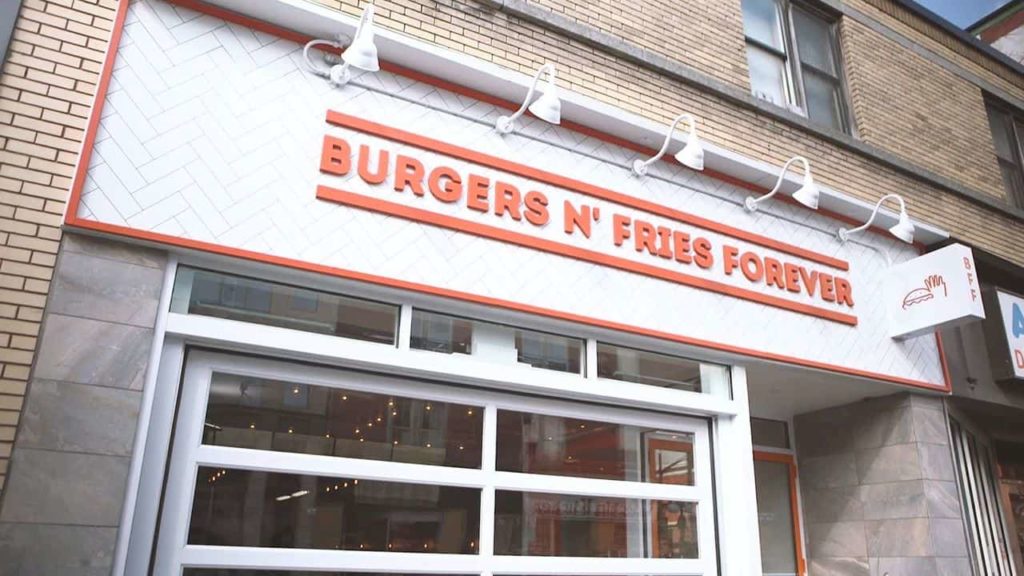 If you are looking for a place to have a heavy meal, opt for Burgers and Fries Forever. Here, burgers are served with sides of fries, poutine, and onion rings.
This is the best place to satiate your hunger with clean food, especially if you are going to have a long and hectic day in the ByWard Market.
There are catering services also available for special events, weddings, and parties.
Heart and Crown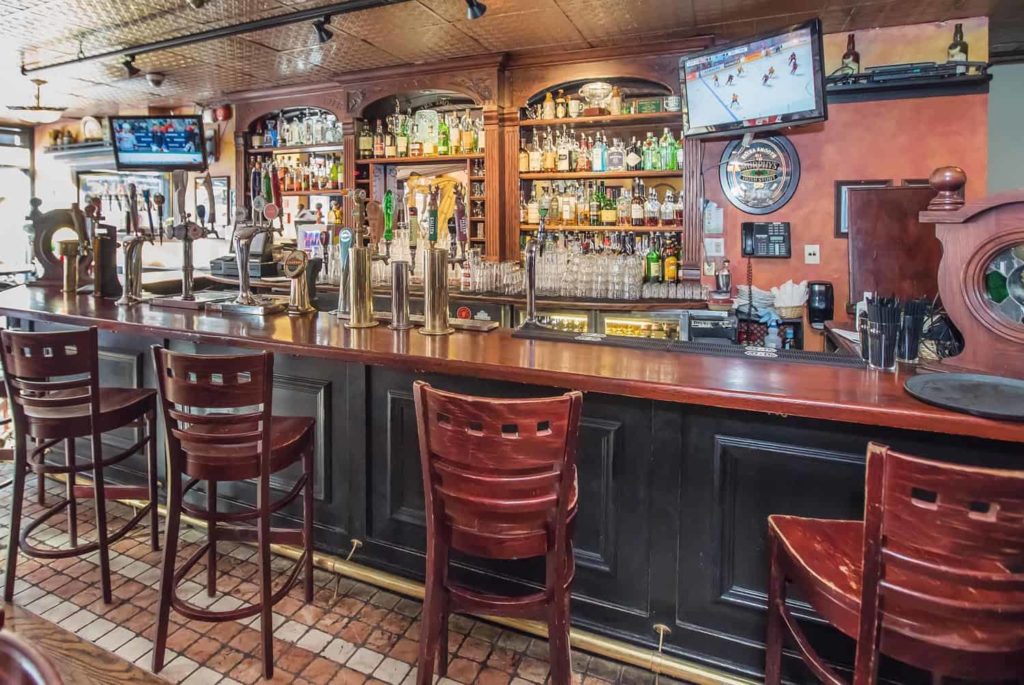 This Irish restaurant offers a combination of delectable meals and prime entertainment.
The fried pickles are its customized specialty, but it also serves a variety of savory dishes, including chicken strips, fish and chips, brisket sliders, tacos, chicken, nachos, soups, salads, and burgers.
Restaurant 18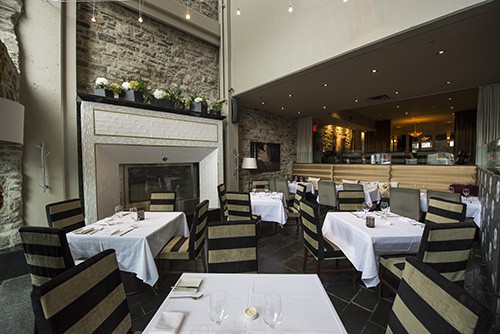 This restaurant serves French cuisine, complete with salads, appetizers, steaks, and chops on the menu.
The main seafood menu comprises grilled octopus, miso-glazed black cod, and scallop Crudo served with other sides and salad. The meat here is specialty Canadian beef.
You can reserve a seat in the restaurant ahead of time.
Das Lokal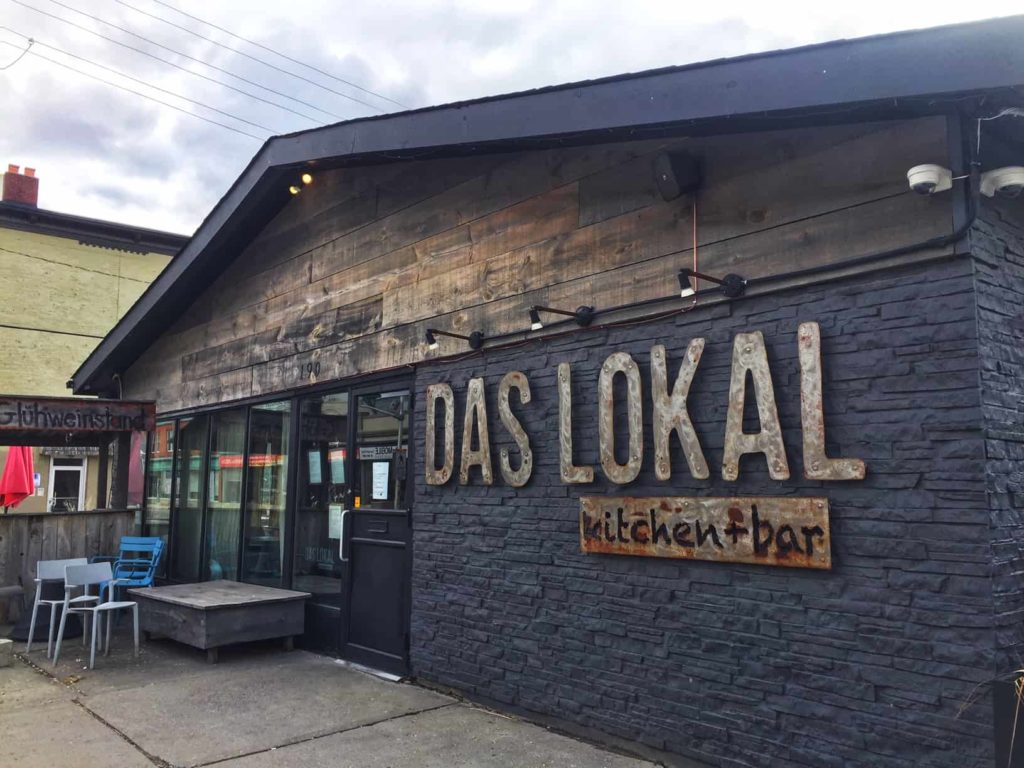 Das Lokal is a European-German restaurant that serves brunch, lunch, and dinner options with drinks.
Benny's Bistro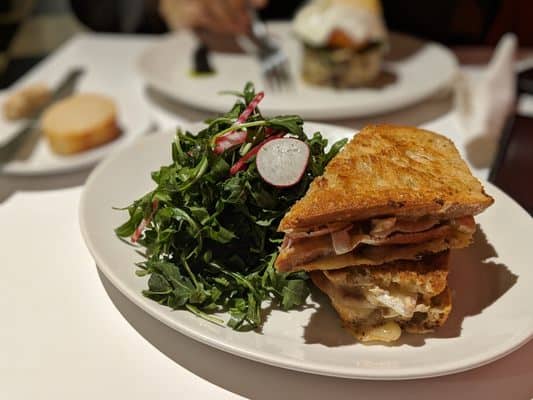 Benny's Bistro, a French cuisine-inspired restaurant, presents a variety of food in its lunch and brunch menus, which mainly center around sandwiches and seafood.
The potato Gratina and French toast are the best-sellers on the brunch menu.
The Grand Pizzeria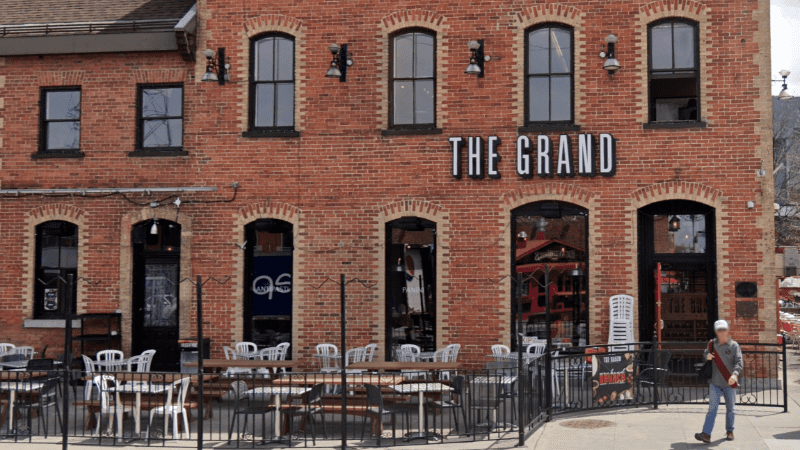 With the main menu containing a variety of options for appetizers, salads, pizzas, pasta, burgers, and desserts, The Grand Pizzeria is a place to have a full meal in ByWard Market.
You will also enjoy your meal dining in its relaxed environment. Its delightful foods are served in the most presentable way as well, which elevates the dining experience.
La Terrasse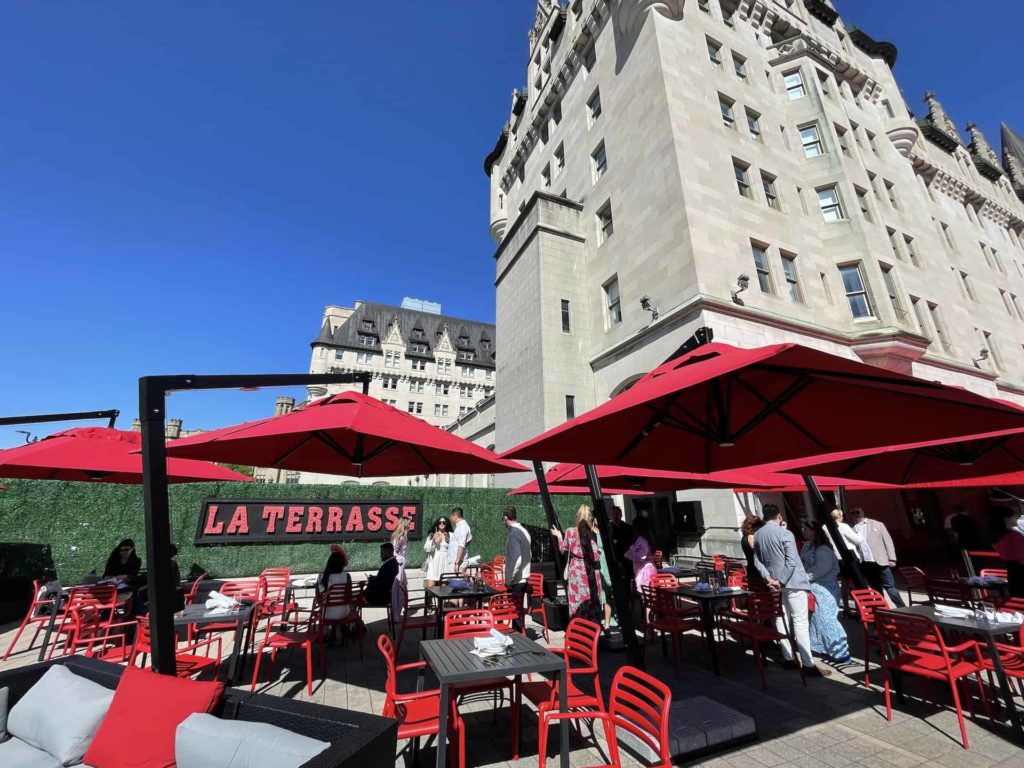 La Terrasse is located just in front of the parliament building and is a good place for a drink or two.
With lavish red flowers beaming along the pathway toward the buildings, the spot is an interesting and relaxing place for a meal in ByWard Market.
Sidedoor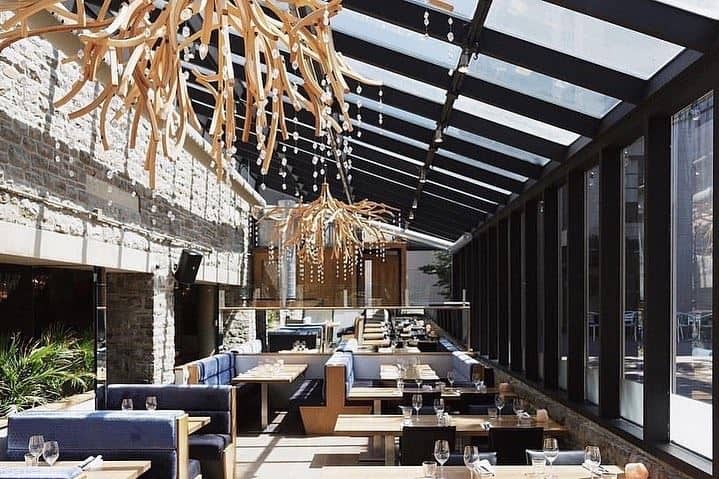 Sidedoor is a prime destination for weddings or parties with friends. It has meal packages that make its menu more affordable.
The airy atmosphere and nice ambiance here make it a go-to for diners visiting Byward Market.
Its main menu includes tacos, starters, seafood, and desserts, with a variety of drinks and cocktails. This Asian-Mexican cuisine will probably be a new flavor for your tastebuds to enjoy.
Oz Kafe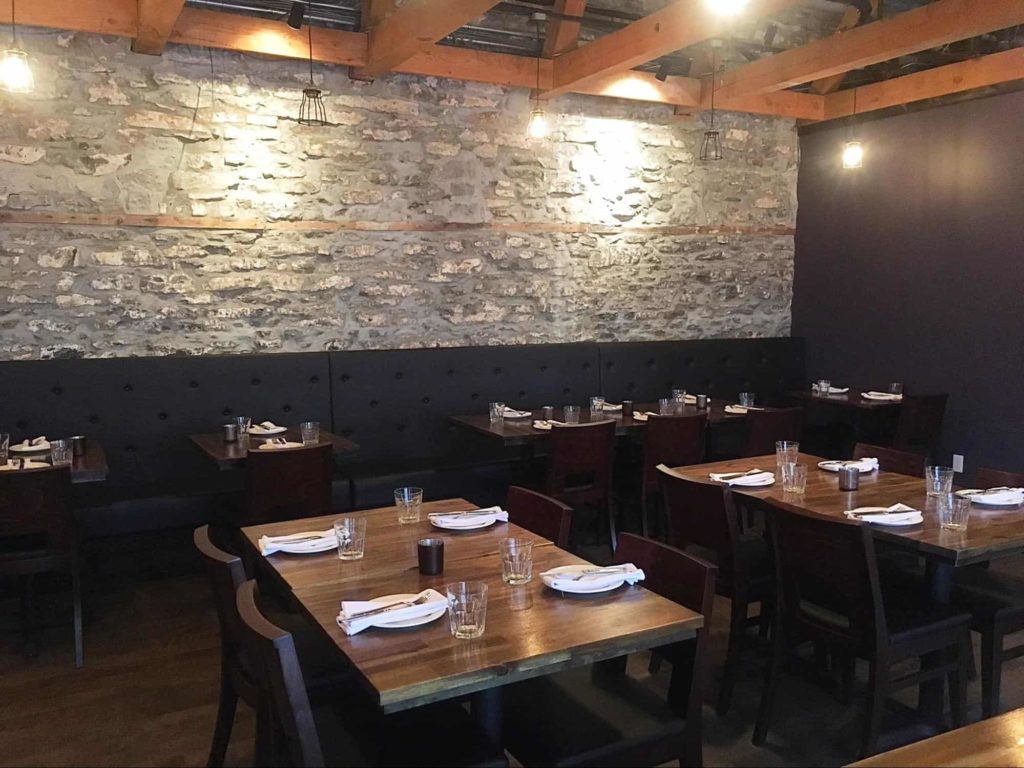 This outdoor and indoor cafe has local food served with a European twist. It has dinner and dessert options, mainly comprised of cheese, cauliflower, beef, and soup as the specialty dishes.
The restaurant usually serves dinner meals customers can enjoy after ending the day.
Conclusion
ByWard Market has many shops to visit. If you ever get hungry while exploring the area, have a nice lunch, snack, or dinner at any of the restaurants above and you're sure to get fueled up to continue walking along and enjoying your tour.