Your Basic Apartment Move-out Checklist
Moving out of an apartment is different than moving out of a house. There are different concerns that you need to settle when you're moving out of an apartment versus when you're selling your home.
One essential with an apartment move-out is being able to get your security deposit back. Also, if possible, it's important to leave with an amicable relationship with your landlord.
The list below will help you have a hassle-free apartment move-out. This simple guide discusses things that will bring you to your next place of residence minus all the frustrations.
1. Notify your landlord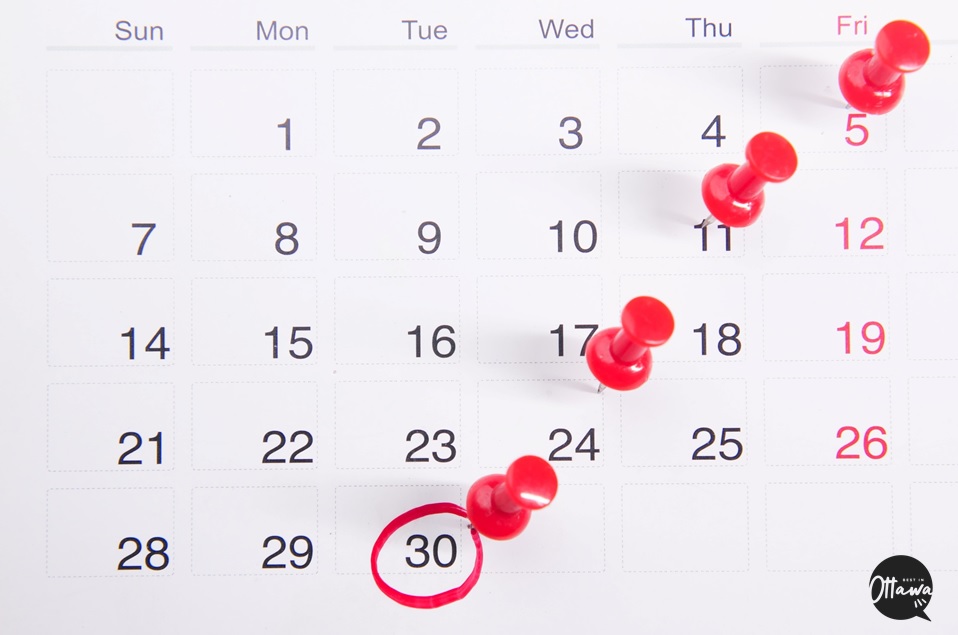 Part of efficient rental property management is to present the tenant with a comprehensive leasing contract. When you plan to move out, it's best to revisit the conditions of your agreement.
Notify your landlord of your possible move-out date in advance. This way, you can discuss with them any concerns such as who will cover certain repairs.
Be sure to relay your decision to move out through writing (an email will do). This will make it more formal or professional.
2. Plan your move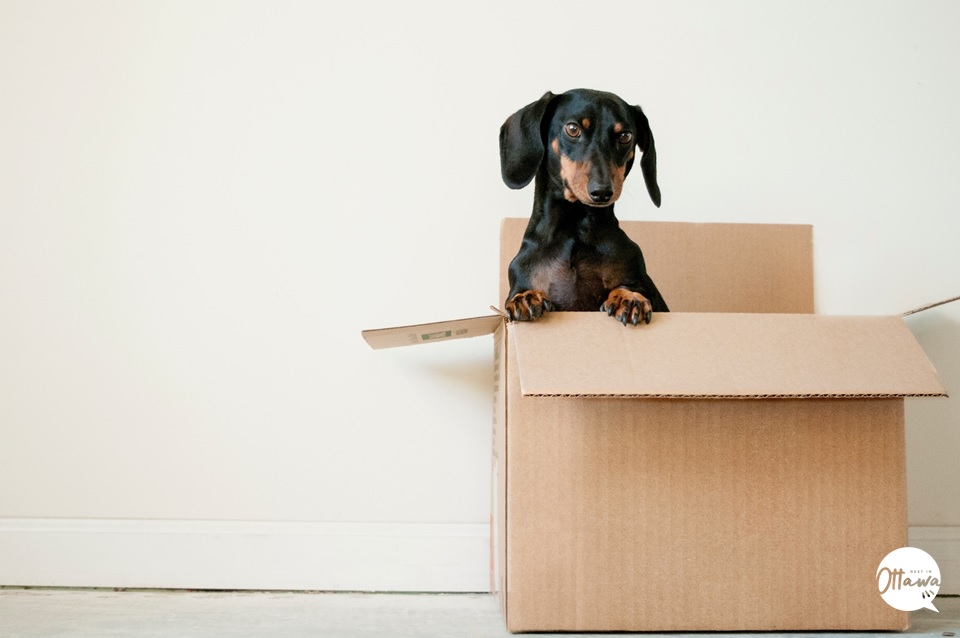 One of the things you need to plan is your method of moving out. You can do a DIY move with some friends if it's only local and you have a few possessions.
However, if you're planning to move to a different state or you have many belongings, hiring the best movers is your best bet. This strategy will lift a big burden off your load.
Some even offer packing services so you wouldn't have to do it yourself. However, if you prefer to do the packing yourself, make sure you have enough moving boxes and other supplies handy.
Planning will save you the stress of encountering full bookings with the movers. These services surprisingly fill up fast.
You also have to think about if you need to get a unit in a self-storage facility. This option will help you declutter your space fast and not worry about items you have no immediate need for (like seasonal items).
If you have a pet, you can look around for a daycare where you can leave them on the actual day of the move. Pets and moving most of the time don't blend well.
3. Change your address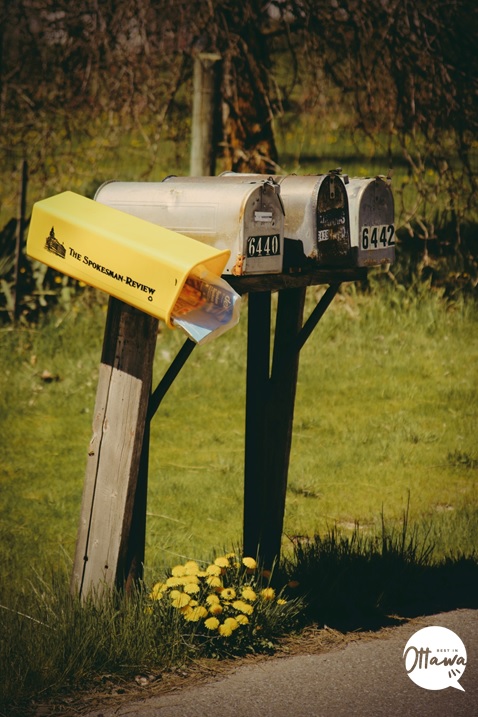 You wouldn't want to be in an emergency search for a coworking space because you realized too late that you forgot to notify your internet provider of an address change.
Gather all the agencies or companies where you need to change your address and do it a few weeks before your actual move. Some examples are your insurance providers, banks, or credit card companies, among many others.
4. Start packing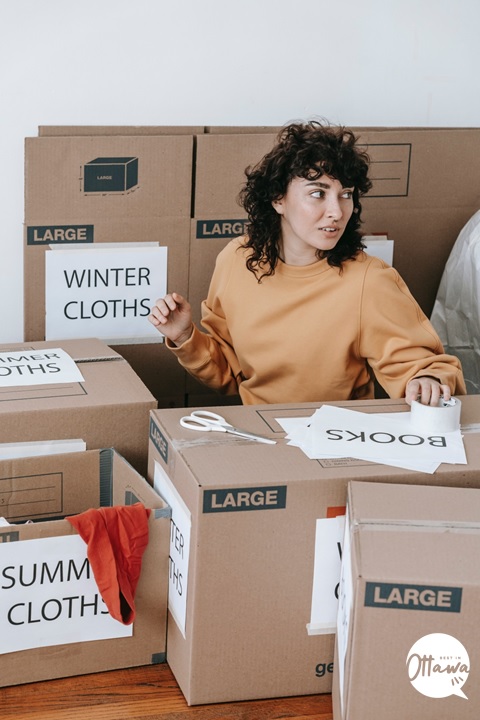 Now comes the most grueling part for most people. However, packing shouldn't be dreaded if you do it right.
One of the best hacks is to prepare a checklist. You can do it one room at a time.
Don't squeeze everything in a day or two. When you give yourself enough time, you can enjoy a steaming cup of coffee or hefty scoops of ice cream in between filling boxes.
Be sure to label everything to make it easier to unpack when you reach your new home. Also, remember to pack your essential box.
People often forget to pack this box and find themselves heading out the door of their new homes too often than what's convenient. Though you can grab some supplies at a nearby store, it's still best to have everything on hand.
For example, cooking a meal during your first few nights in your home may not be a popular choice (food delivery seems better). But tossing a simple dish (like pasta) with basic ingredients from your essential box will help you acclimate to your new home faster.
Another thing that you need to determine when packing is what items you have to leave behind. Some are up for junk removal, others for selling, or donating.
You don't need to bring every single item you have to your new home. You may start anew and bid goodbye to your old mattress.
5. Schedule cleaning and repair services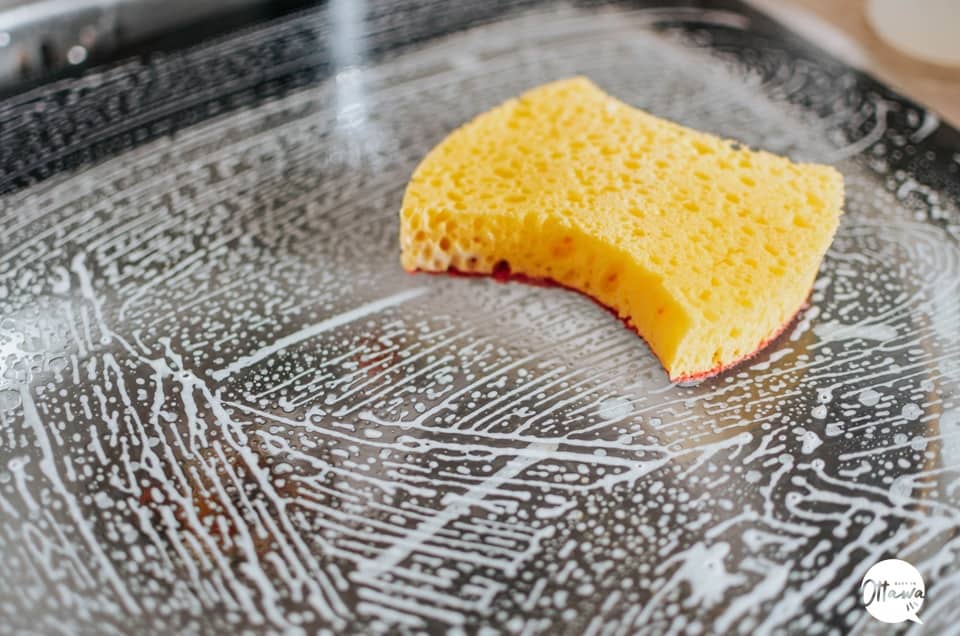 This part is crucial to getting your security deposit back. The idea is to leave your apartment in the condition when you first find it.
Be sure to remove all your photos from the wall. While you're on it, fill the holes that the nails made from hanging your pictures.
Some may still want to do the Herculean task of cleaning every nook and cranny of their apartment. But trust us that it's better to leave this in the hands of professional cleaners.
You may also need to schedule basic repairs that are not because of the wear and tear of the unit. Check for broken door hinges and leaks on your roof and paint the walls back to neutral.
6. Breeze through your moving day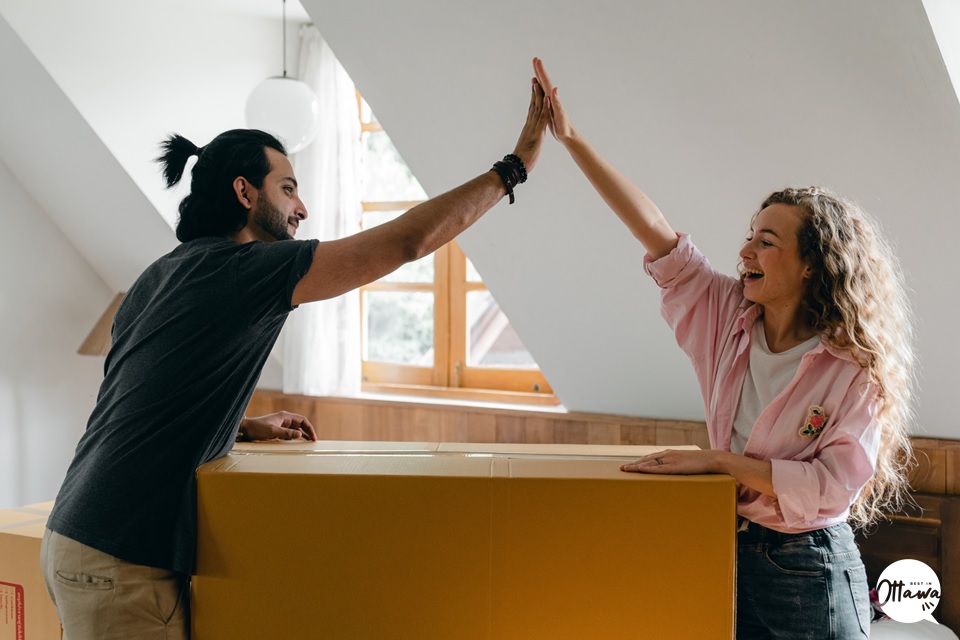 Moving day! Congratulations, you're now on the verge of a new chapter in your life.
Walk through your apartment one last time to check if everything is in order. Return the keys to your landlord and get your security deposit back.
You can now think of prepping your new home. Your security deposit can be a good start-up fund for some home improvement projects you have in mind or even for a housewarming party.
---
Moving out can bring big emotions to the surface—sadness, excitement, or relief. Plan well so stress won't be one of the big feelings you have to deal with that day.
Did we miss a helpful tip for anyone moving out of their apartment? Help us make a better list by sending your suggestions and thoughts.
Creating a conducive home (whether it's rented or owned) is one life skill every adult should learn. We have some articles to help you maintain or enhance your humble abode.