Top 4 Advertising Tips for Small Businesses
Some people thrive in the eight-hour structure of the corporate world. Others feel that the path of entrepreneurship is more to their liking.
However, one must understand that starting a business entails much preparation—from financing your products and services to getting a good market for them.
For your business to stay afloat, you must have a steady stream of loyal patrons. Here are some foolproof ways you can make consumers choose your offerings over the competitors'.
1. Know your target market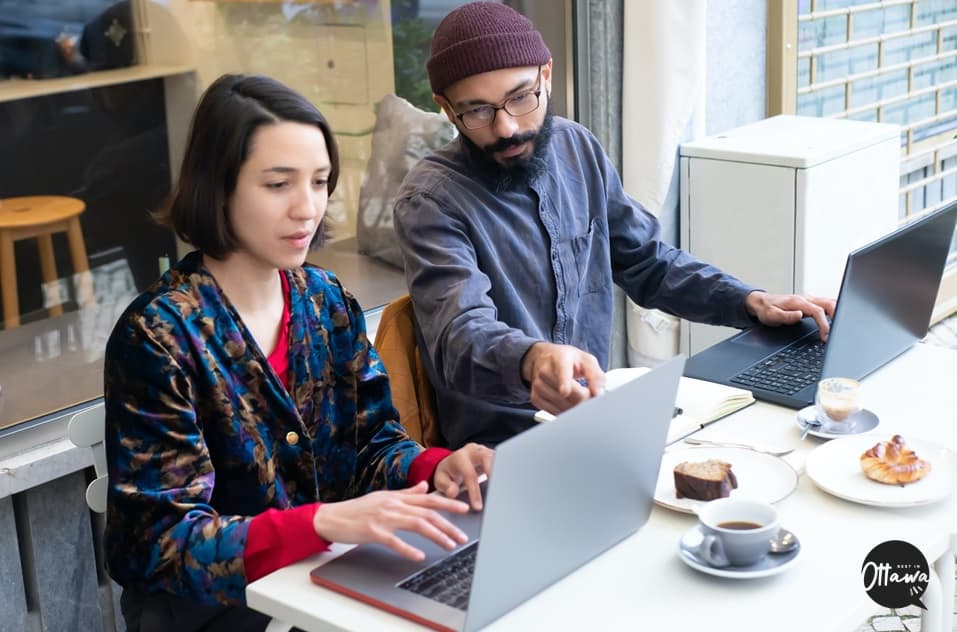 Most entrepreneurs enter the world of business while missing out on one important detail—who their target audience is. Knowing the market you want to reach is very important.
Your target market determines many things about your business including how you price and present your products or services. It can even determine where you will establish your physical store.
For example, if you have a coffee shop and you want to reach young professionals, you will design your cafe as something resembling a coworking space. You would most likely invest in having a strong internet connection and numerous sockets.
When you want your furniture store to appeal to young couples, you would choose pieces that are affordable and multifunctional. One way to market your products to this specific audience is to have an online wedding registry.
2. Have a strong branding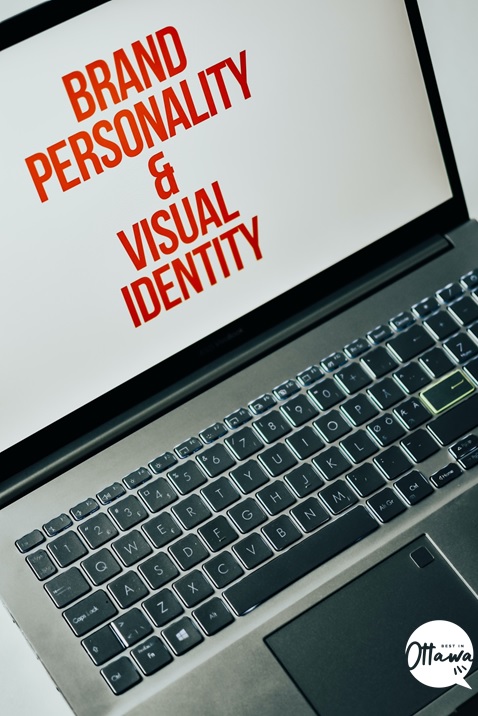 A brand is more than a business name. It encompasses things associated with your business like logos, slogans, colors, or even fonts.
You need to establish a brand that will help consumers recognize your trade among your competitors. Skilled graphic artists and the best digital marketing agencies can help you in this area.
Are you more of the traditional type and would like to use printed materials to advertise your business? You only have to make sure that you use the services of top printing services to produce the best promotional items.
Branding also goes beyond the tangible. If you're a start-up hair salon, you can brand your business with the value of having confidence in yourself.
If you are a firewood supplier, you may emphasize sustainability as your core value. This way, your consumers feel that they support a good cause by patronizing your business.
When people relate to the value that your business embodies, they're able to connect more to your products or services. Just make sure, though, that you stay consistent with what you profess to believe in.
3. Utilize local partnerships or influencers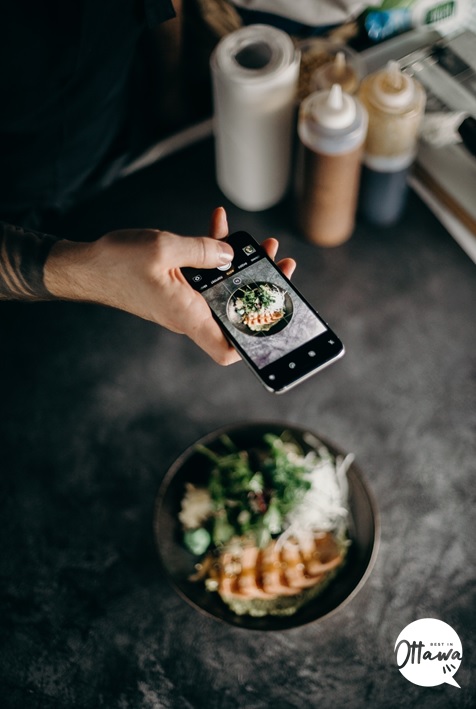 Another effective way to advertise your small business is to build partnerships with other local businesses.
For example, you can let a reliable sleep clinic expert hold a small talk about better sleep in your newly-opened mattress shop. Then, the participants could peruse your selections freely and would be more inclined to buy knowing it would help them have proper shut-eye.
Also, you can ask a food vlogger to sample the flavors in your ice cream shop. Let them detail the textures and tastes that would entice the viewers to try for themselves.
Tap people who can bring more people into your business door. However, make sure that the partnership serves mutual benefits to your trades.
4. Bring in the experts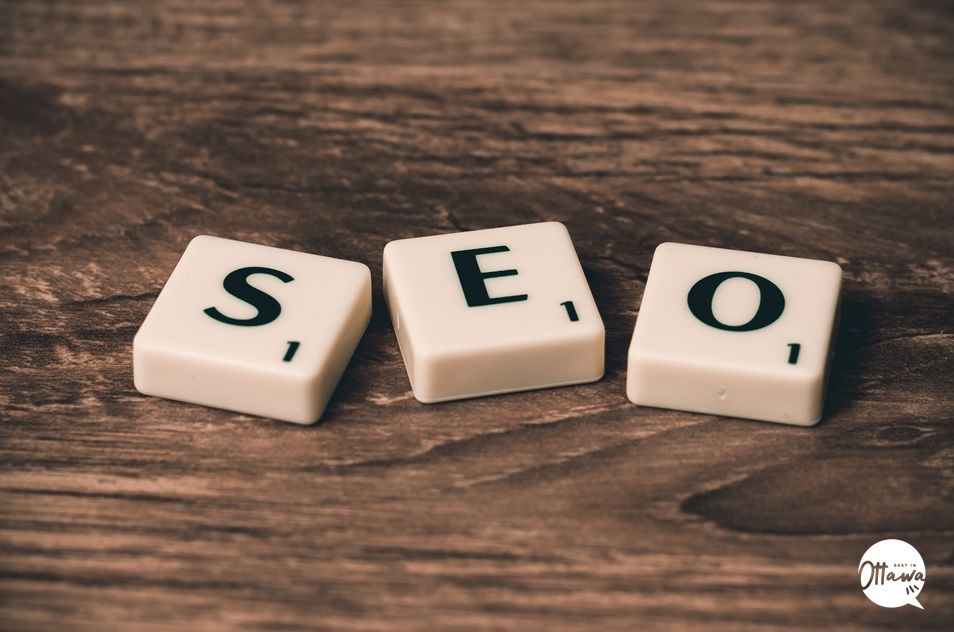 If you have enough funds, bringing in the experts to market your business wouldn't hurt. You can search for the top advertising agencies to help you.
They can cover SEO services and web design services, among many others. These elements will help attract potential customers (who are mostly online nowadays).
Also, they can measure and check if your advertising tactics are effective. They can suggest new methods to help you gain better reach.
---
Advertising your business requires a combination of different techniques. You need to experiment to see what mix works best for your business.
Do you have more marketing tips that we haven't mentioned? We are open to more suggestions.
Aside from marketing your business, there are other aspects that you need to take care of as a business owner. These articles might help you run a better business.